Just Sew Helen's Blog
Hello & welcome to my blog where I will share an insight into my life, values and behind the scenes of Just Sew Helen.
This blog will show you the topics that inspire my small business including my love of sewing & dressmaking, hand embroidery and my exclusive baby loss & remembrance gifts. Underlying the creation of Just Sew Helen are women's health & pregnancy loss issues.
You can also find me over on Minerva & I have recently joined the Simple Sew Blogger Team.
I look forward to sharing my posts - feel free to make any comments.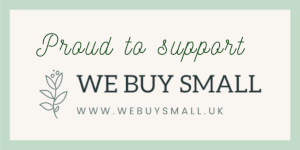 Follow me on Bloglovin'
Pink Heart Embossed Fleece Fabric - Product Review

Posted on

I've recently had the pleasure of working with a luxurious pink, heart embossed, fleece fabric from Minerva Crafts.