Art Gallery Fabric Wrap Dress - McCalls 6884
Posted on
For some time I have been reviewing products from Minerva Crafts and recently had the pleasure of working with a lovely Art Gallery stretch jersey fabric - Line Drawings Bluing.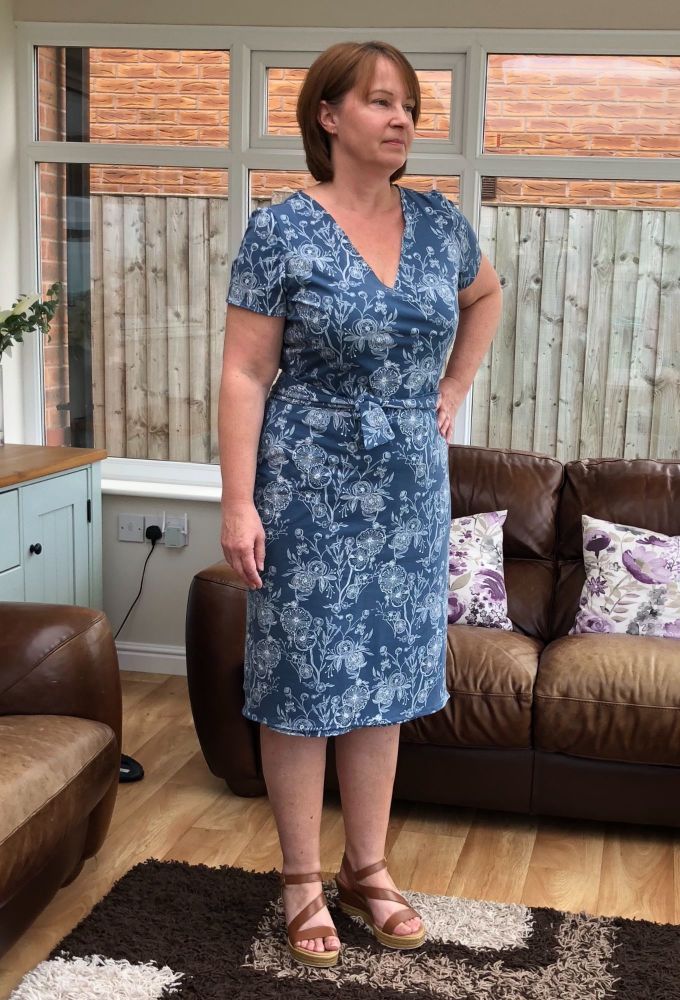 I chose to make a wrap dress using McCalls pattern 6884. The full review of the fabric and making the dress can be found over on the Minerva Crafts Blog.
Why not head over and take a look?
Thank you to Minerva for another lovely product.