Sequin Stretch Lace Tunic New Look 6086 - Product Review
Posted on
It's been a while since I reviewed a product due to other commitments but I'm pleased to share my latest make using a lovely,stretch sequin, lace fabric from Minerva.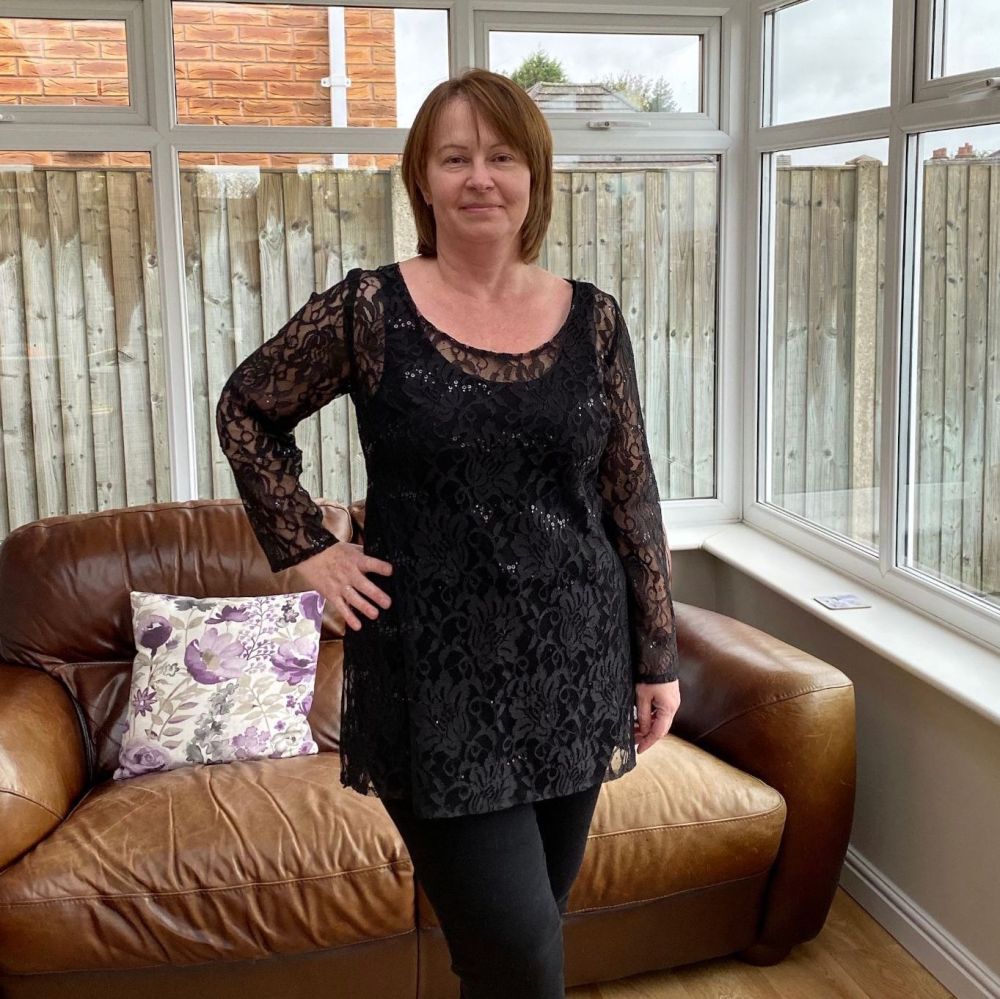 I received a couple of metres of this 150cm wide fabric and initially was going to make a dress. However, I thought I'm unlikely to wear a lace dress and a tunic would be more practical. Also, having never sewn with sequins I chose a simple pattern, New Look 6086.
The fabric was surprisingly easy to use and, as it doesn't fray, makes it really quick to put together.
The full details of the fabric and tunic can be found over on the Minerva Blog - I'd love to know what you think.