Kielo Wrap Dress
Posted on
I've read many reviews, & admired some lovely photos, of the Kielo Wrap Dress by Named Clothing. When I received some lovely dandelion jersey fabric from Minerva to review I thought it was the ideal time to try out this pattern.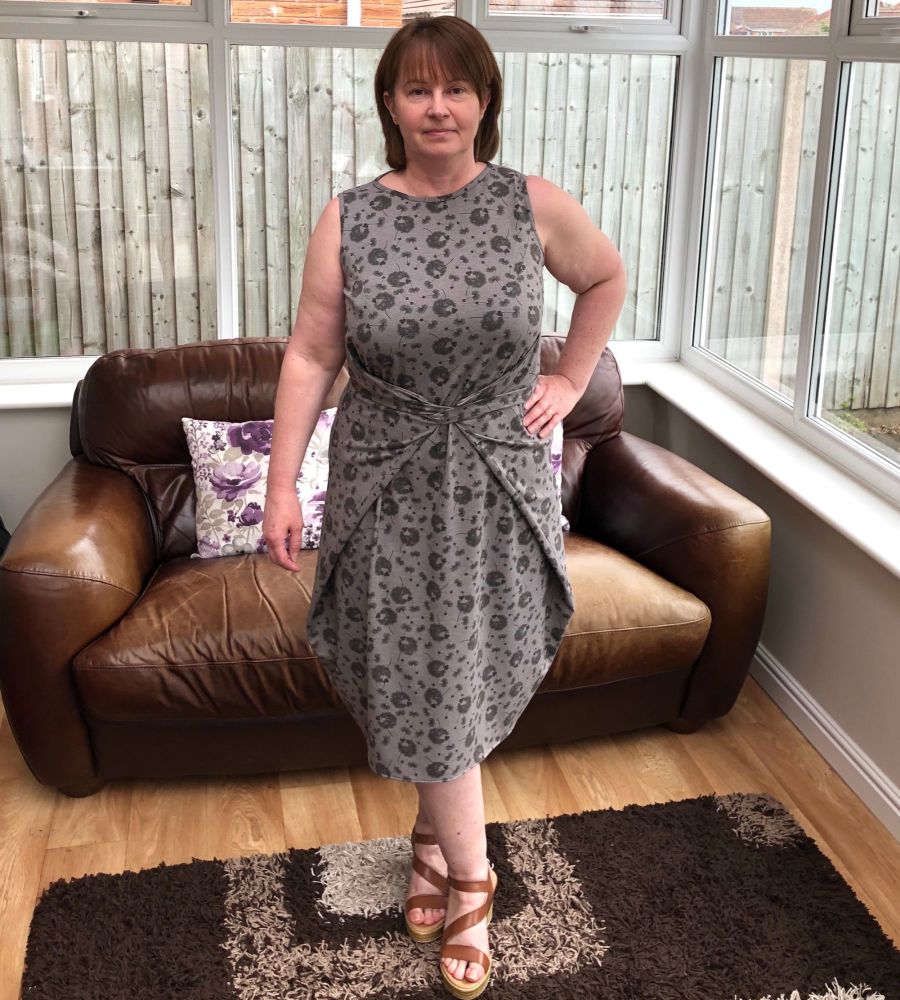 I ordered a paper copy of the PDF pattern as I didn't fancy printing at home and piecing together. There are a number of companies with experience of printing PDF sewing patterns for a small fee.
Having completed the dress I can see why there are so many positive comments, and this dress is made all the more special with the great fabric I was sent to review. I've even got a secret pocket.
The full details can be found on the Minerva Blog - Kielo Wrap Dress - Dandelion Cotton Jersey.