Memorial Fabric Wreath
Posted on
For my first post of 2020 for the Minerva Blogger Network I chose to do a 'no-sew" project and I love how it has turned out. I can't believe this is my 26th post on their blog, including product reviews and monthly projects as a member of the Blogger Network.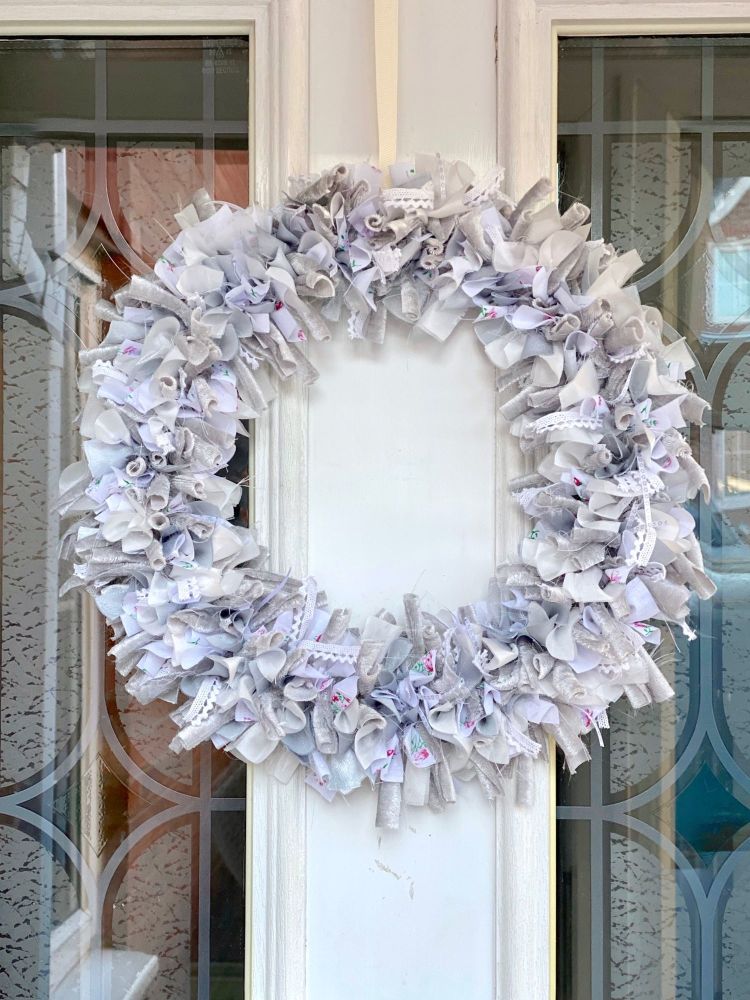 I made this fabric wreath using fabric strips (lots & lots) from Minerva and I ordered 3 bundles of 'lucky dip' fabrics. This is a great way to order fabric in a certain colour scheme although you need to be aware that you will receive any type or size of fabric (over 0.5m) to make up your order.⁠
The full details of using the fabrics for this project can be found on my Just Sew Helen profile on the Minerva website
⁠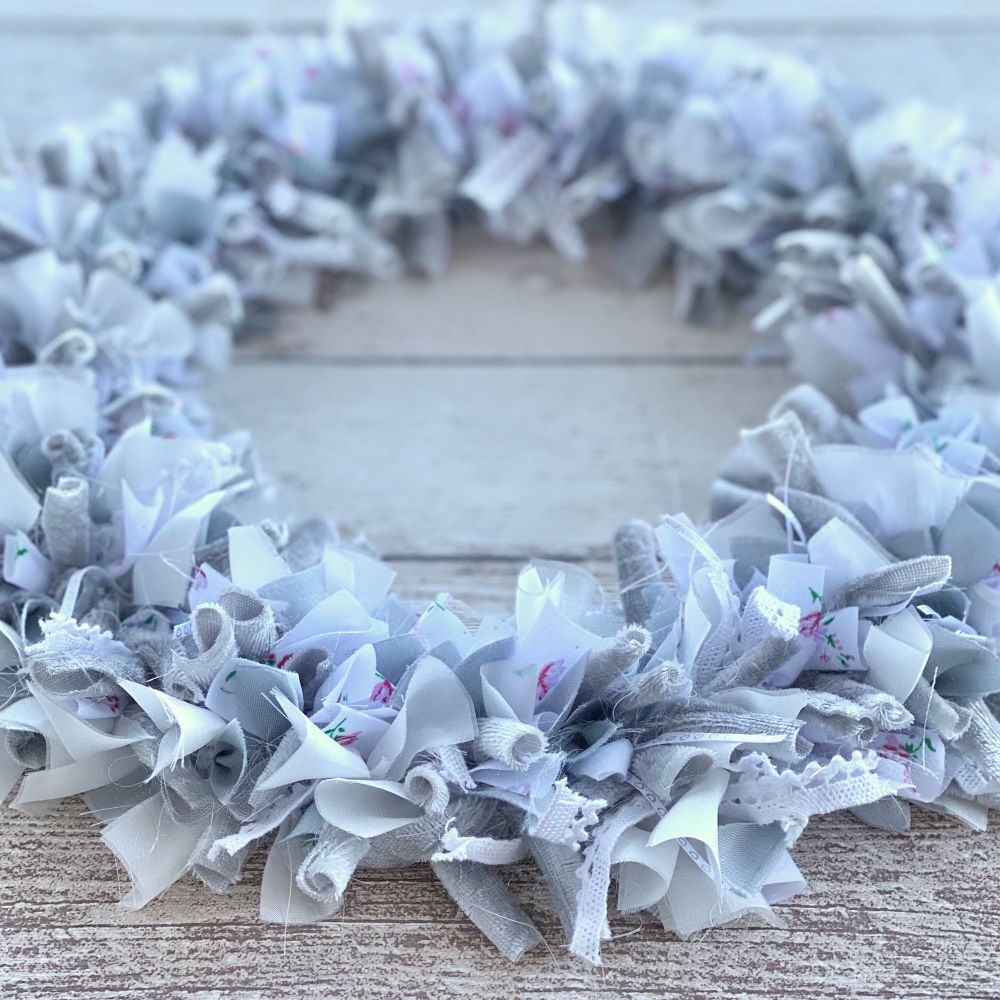 Although a different type of project to my previous makes, involving no sewing at all, I enjoyed using different types of fabric and would definitely recommend the 'lucky dip' fabric bundles from Minerva, suitable for many different projects.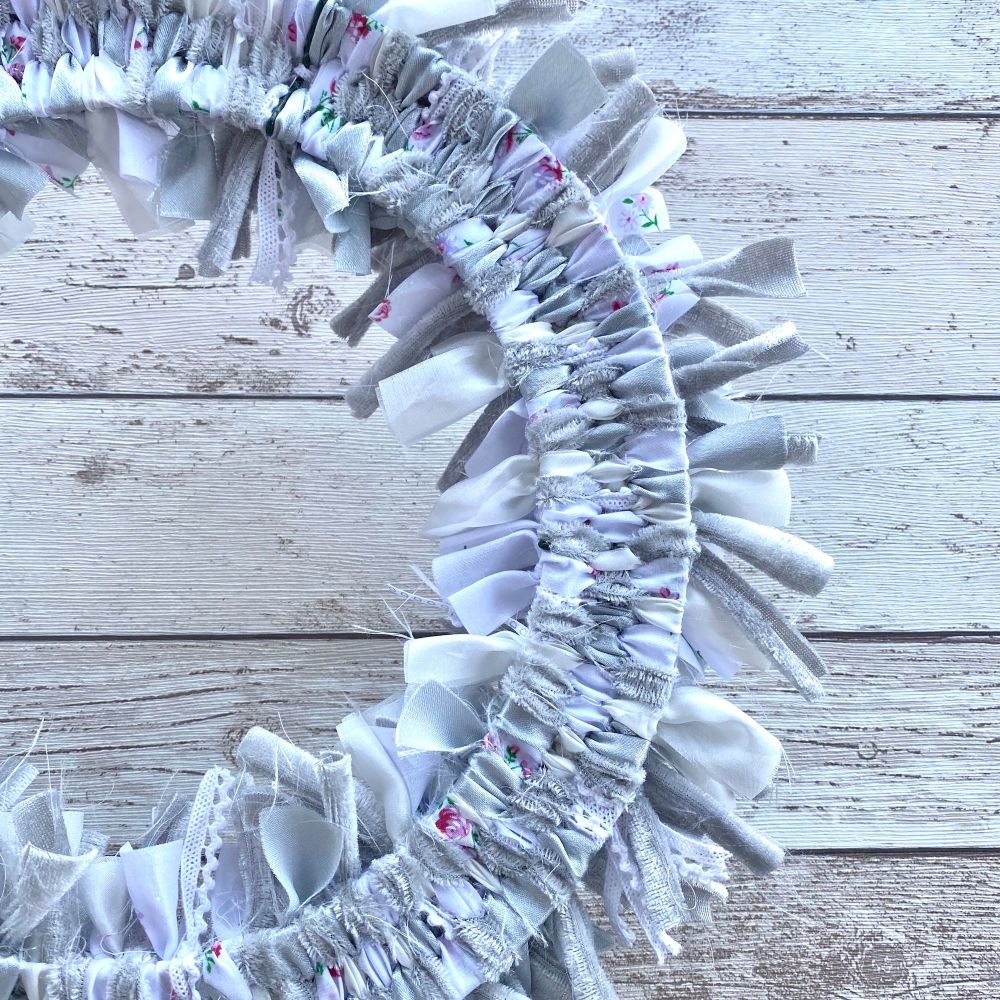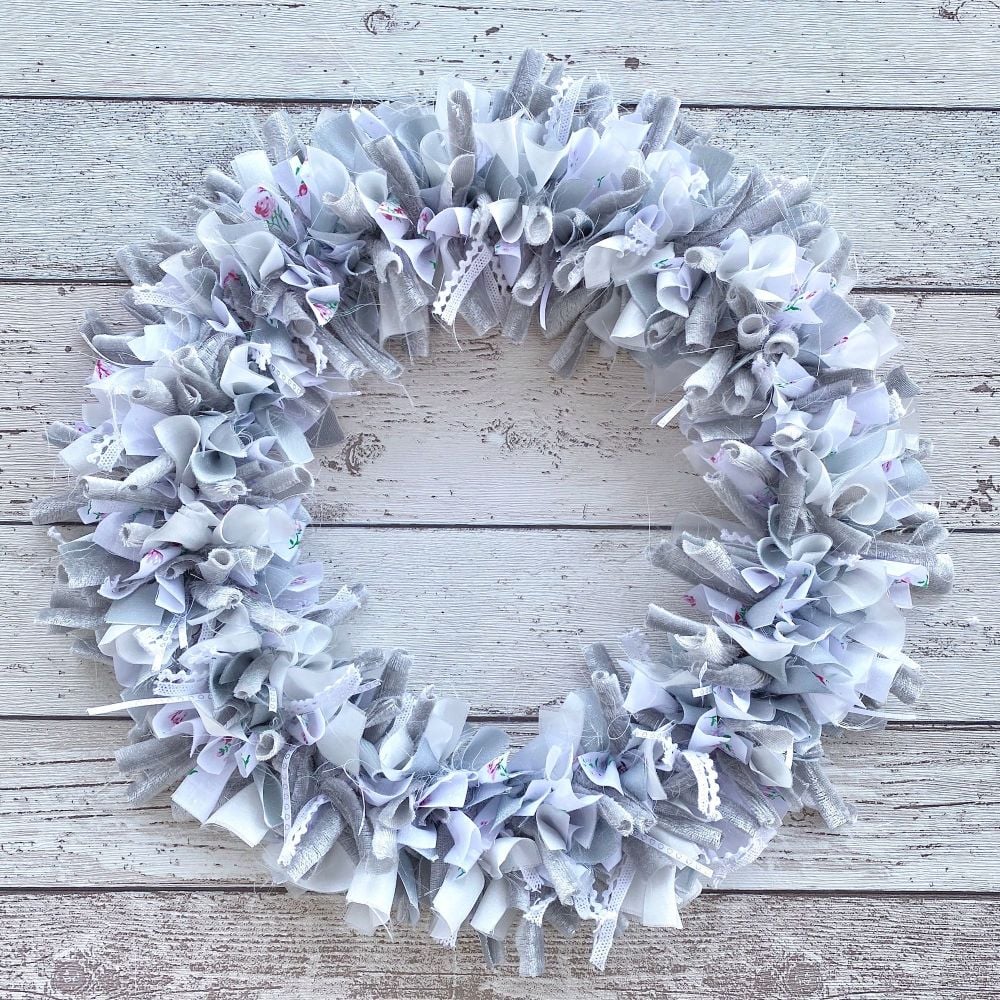 ⁠