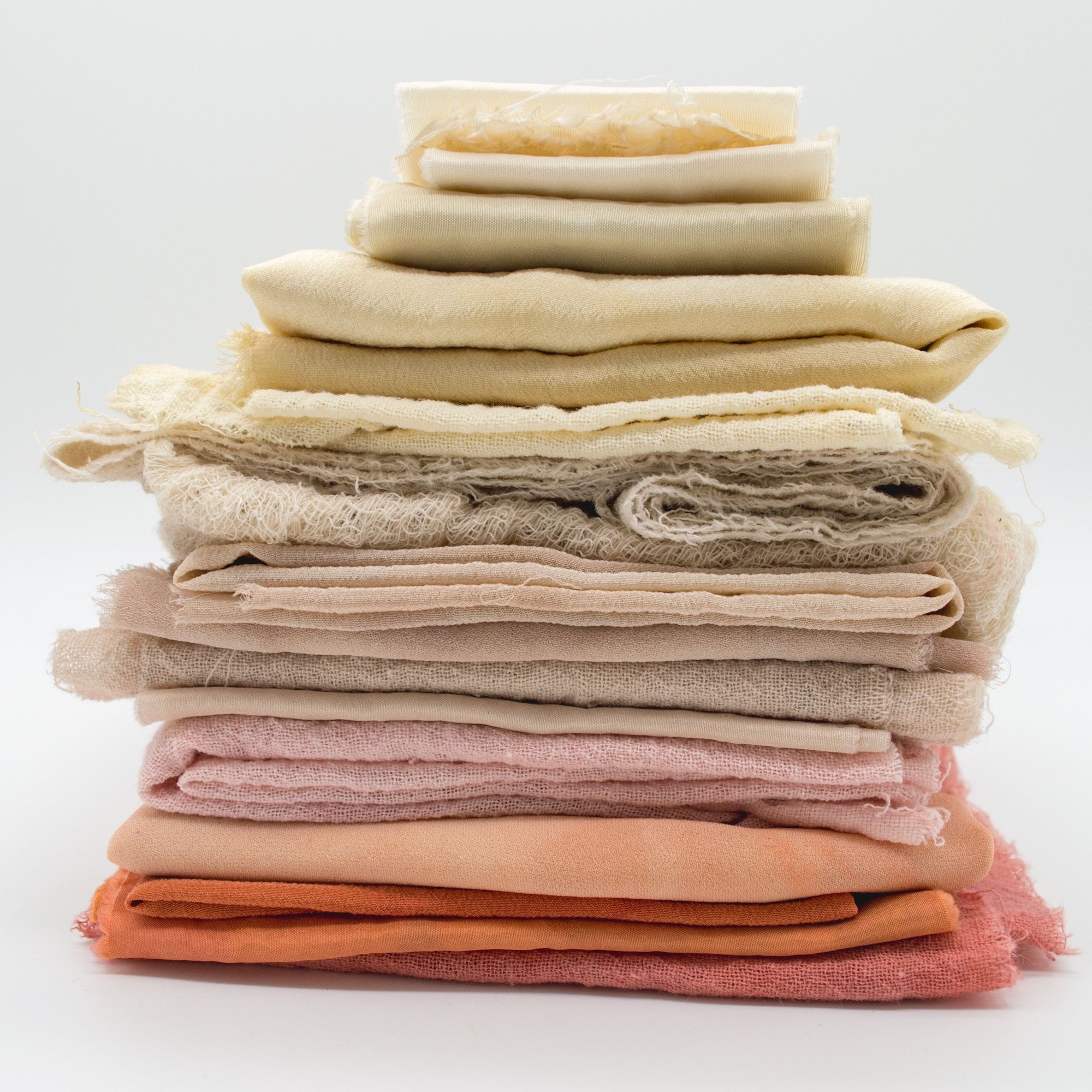 Most fabrics can be used apart from sheer fabric (see through) that will not be strong enough and some very stretchy jersey fabrics will not hold their shape.
The ideal fabrics would have some cotton content eg shirts & blouses, night clothes.
Thickly padded items and clothes with many layers or frills may not recreate well and these should ideally be avoided, although they can be used as embellisments. Woollen fabrics can be used for cushions but please discuss the suitability for bears.
If you are unsure about a particular fabric or item please contact me before placing your order or posting your fabric.
HOW MANY ITEMS DO I NEED TO SEND?
A cushion requires a minimum of 1 adult jumper, cardigan, shirt, blouse or skirt or 4 to 5 baby or child clothes. Extra items will be needed for a patchwork cushion, 4 or more will create a lovely design.
Memory Bears require a minimum of 4 to 5 items of baby clothes, 2 to 3 child sizes or 1 to 3 adult. Bears reproduce more effectively with up to 5 different garments. If there are particular features you wish to include extra items may be required.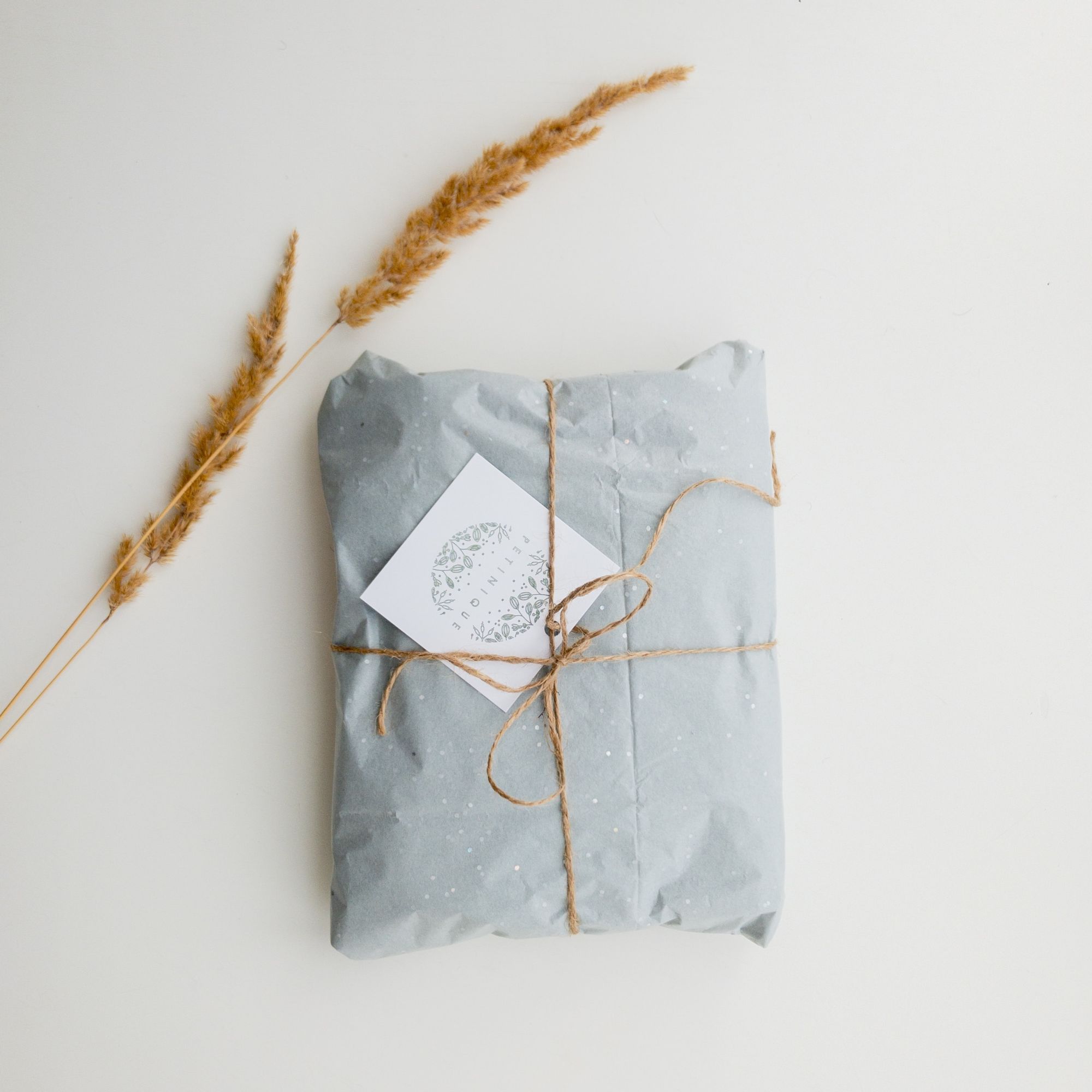 What do I need to do before sending the fabric?
Please ensure that any cherished fabric has been laundered and is folded prior to posting. I recommend placing the item(s) in a plastic bag before packing to ensure items are received clean and dry by Just Sew Helen. Once your order is placed you will receive a reference number - please put this plus your name and address inside with the fabric items. Unlaundered or soiled clothing will not be used (see COVID guidance)
How should I post my fabric?
It is the customers responsibility to ensure that the fabric is well packaged and to meet the cost of posting the fabric. Just Sew Helen will take responsibility for the fabric once it is delivered to my address. I recommend using a trackable service such as Special Delivery or Recorded Delivery.
Full details can be found HERE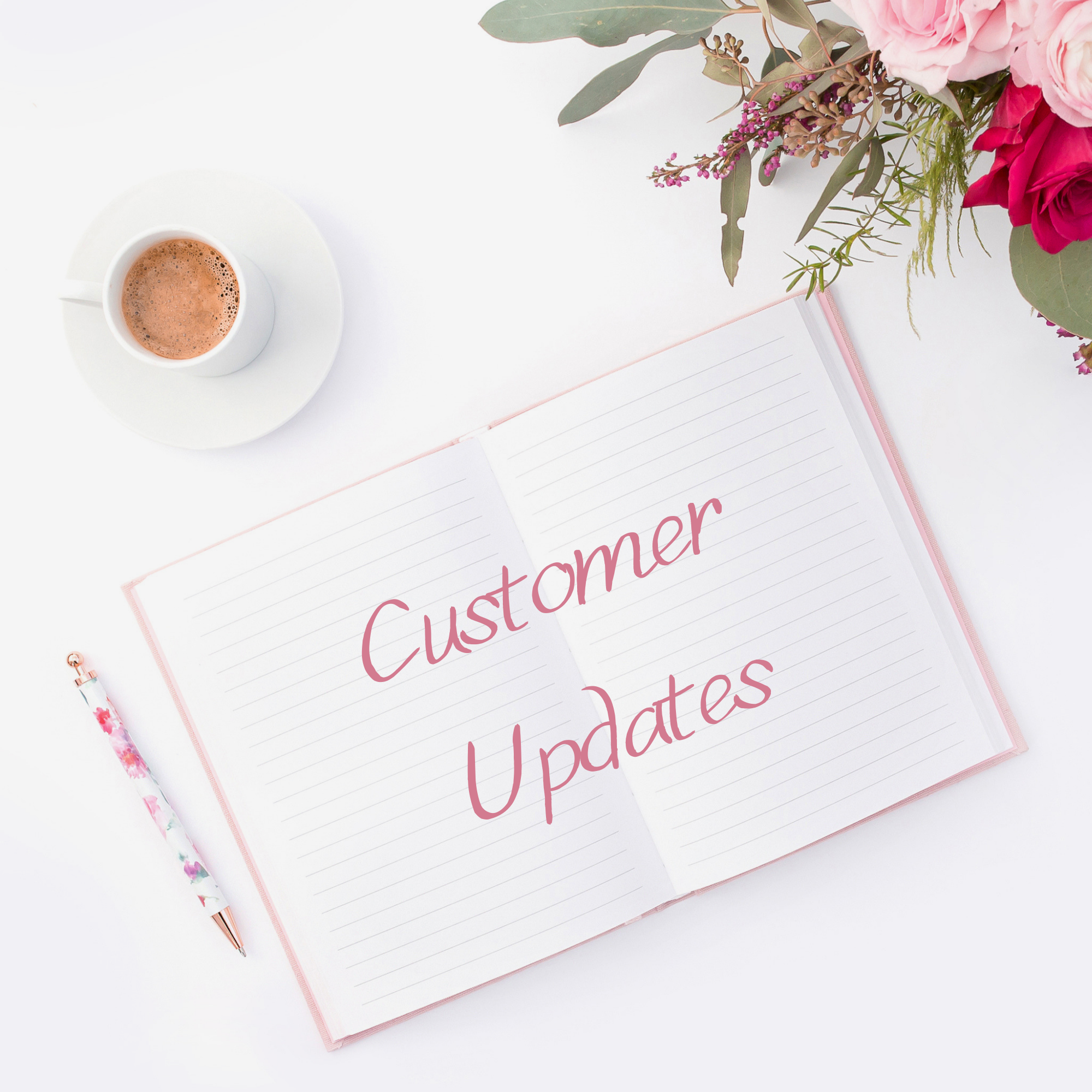 Will I get an update on the progress of my order?
I will contact you with any queries during the creation process and I will confirm any special requirements by email before I start working on your keepsake.
What will happen to any unused fabric that I send?
No customer cherished fabric will be kept or used for other projects and will be carefully disposed of once the finished item has been received by the customer. Please contact me if you have any particular wishes regarding the use or careful disposal of any remaining fabric.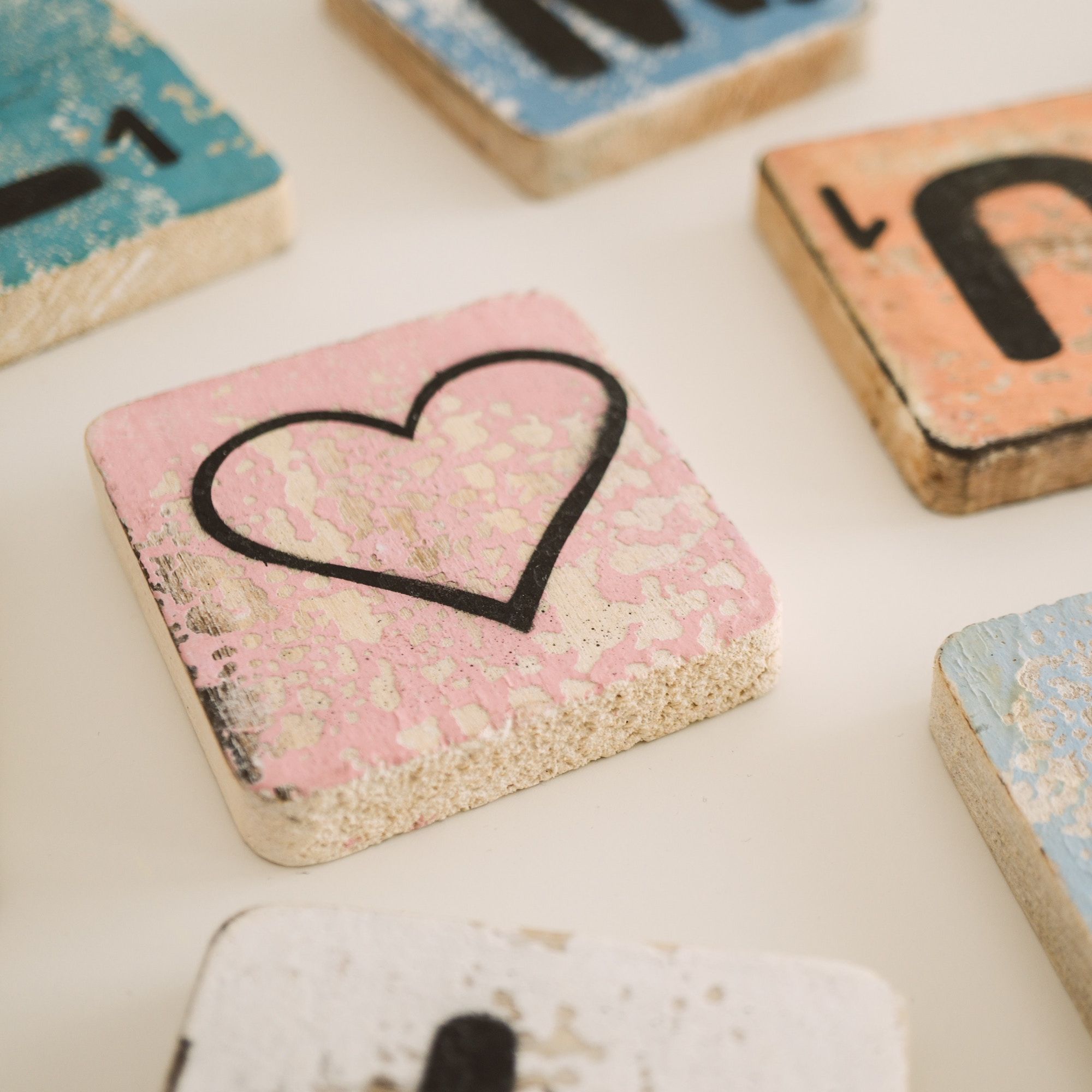 How long will my order take?
How long will my order take to complete?
I aim to have items completed and dispatched within 28 working days. Often, items are completed sooner and I will keep you updated. Larger orders will usually take longer and I will advise you of this before starting work on your order.
For any further questions please contact me HERE.
Please see Payment, Delivery, Returns & T&C for further information.