Welcome To Just Sew Helen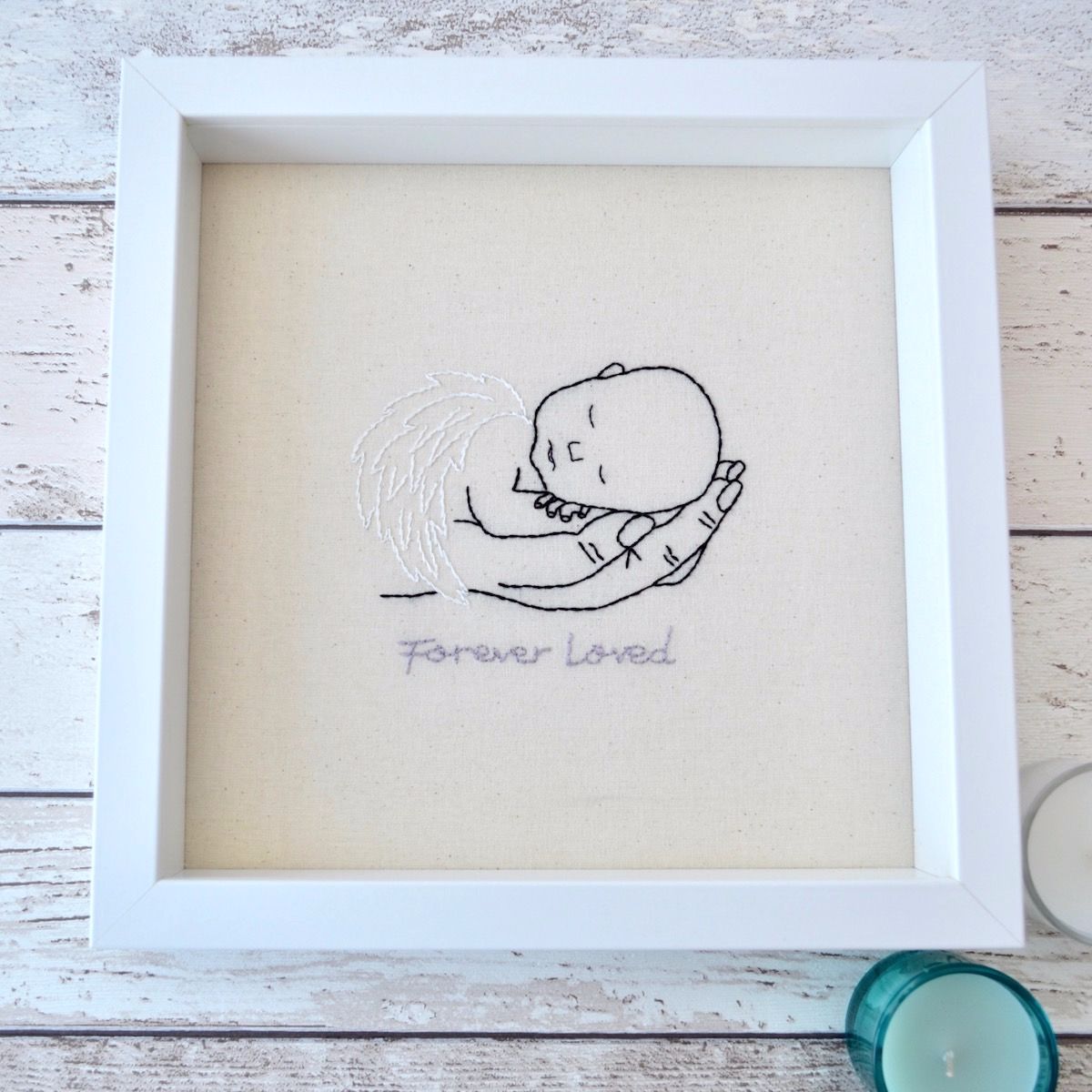 Textile Memory Gifts & Keepsakes.
Embroidered & appliqué sentiments & personalised gifts.
A bespoke service to create the ideal sentiment or keepsake.
Learn more about the creation of Just Sew Helen, life behind the scenes and how to cope with a bereavement in my blog.

The foundation of my business is the creation of simple, personal & unique textile memory gifts in remembrance of a loved one & to help bridge the gap between loss, offering sympathy or condolences that many find hard to express, all of which can have an impact on emotional wellbeing.
Having worked with pregnancy loss/bereavement for many years as a midwife I aim to provide information around coping with loss & how to offer support to friends & family, both emotionally & practically.
I pledge to make a small donation with every sale to Ovarian Cancer.
I hope you'll find something you love at Just Sew Helen.
If you are unable to find what you are looking for please contact me and I will do my best to help.