I work really hard to ensure every item is perfect and customers are happy with the service they recieve.
If you are happy with Just Sew Helen please tell others & a review would be greatly appreciated.
Every message & comment is appreciated & some of the kind words received are shown below.
Thank you for being a loyal customer.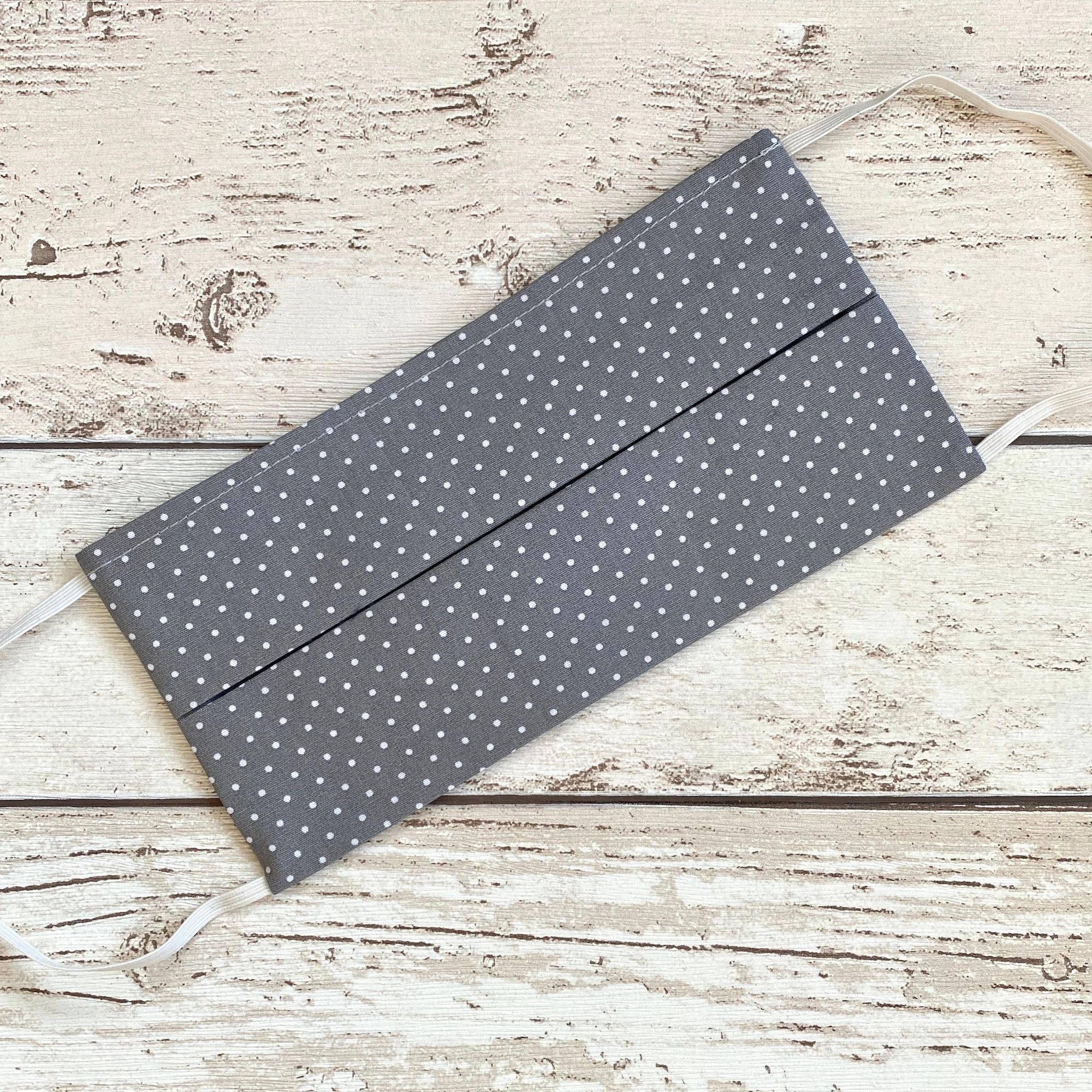 I am very pleased with the masks I have purchased from Helen - they are very well made and have been delivered within a few days with no extra charge - I will keep buying from Helen as they need replacing 😊
⭐️⭐️⭐️⭐️⭐️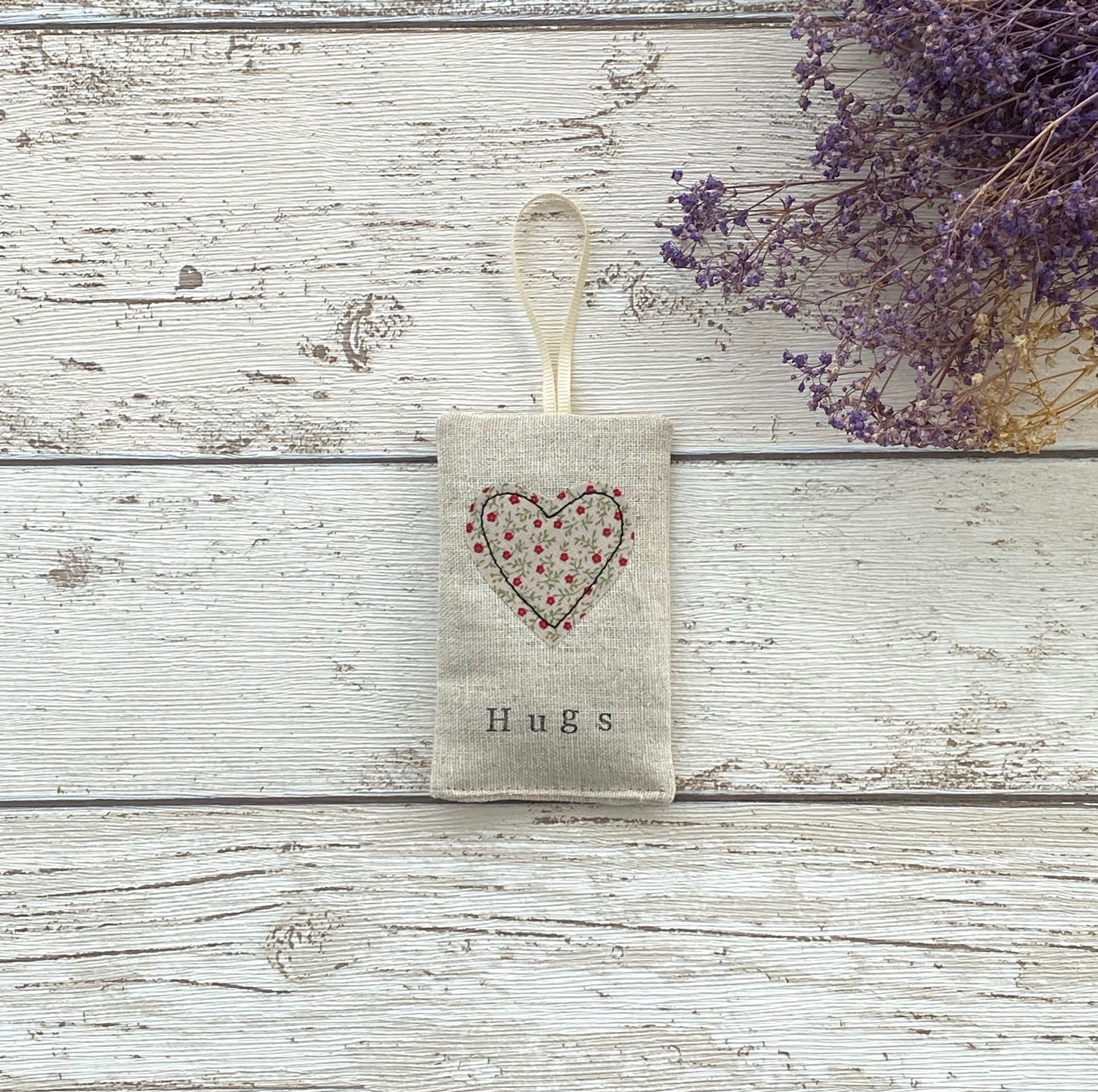 Bought this for a friend during lockdown and she loved it - smelt gorgeous.
⭐️⭐️⭐️⭐️⭐️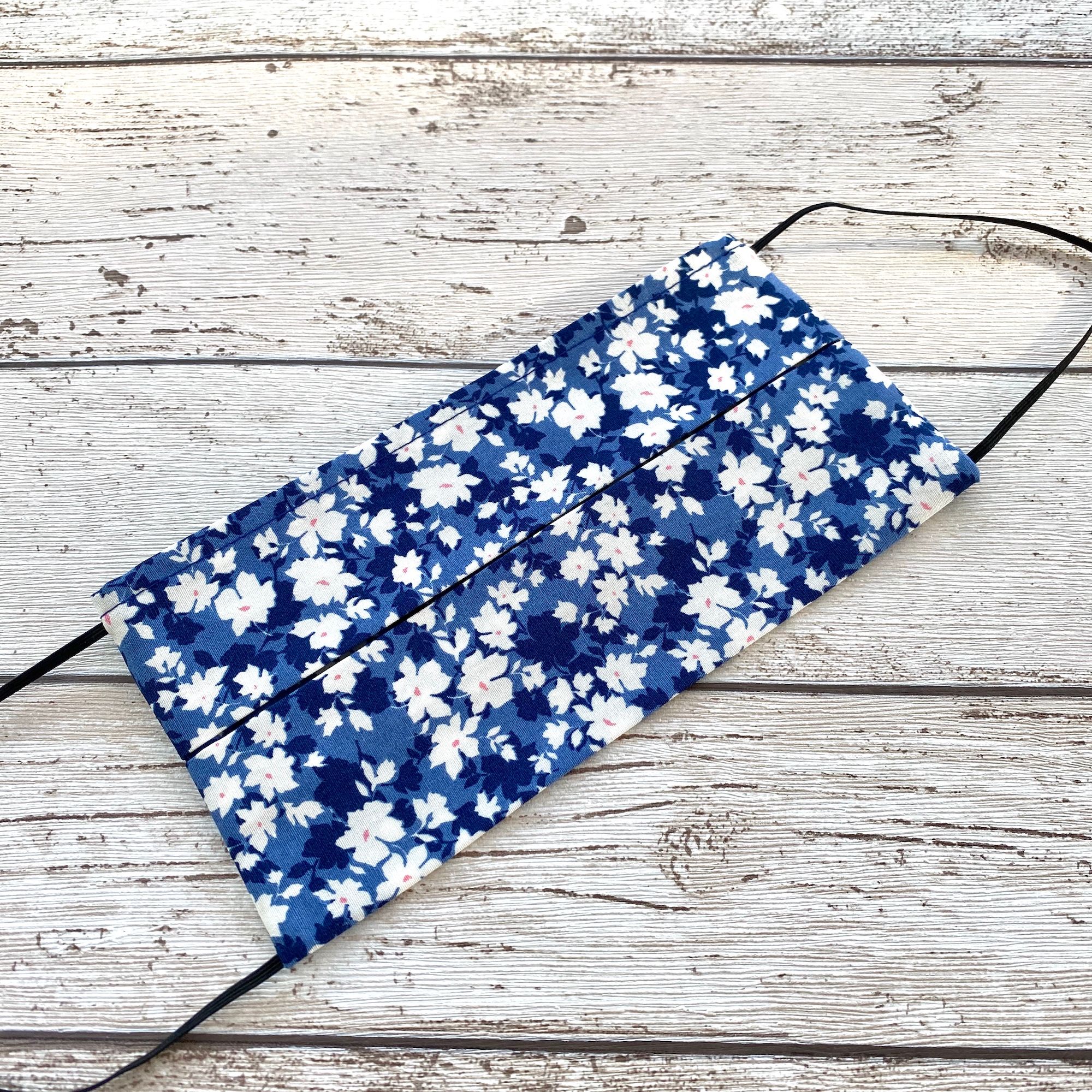 Quickest delivery ever! Brilliant quality and lovingly made. Thank you ☺️
⭐️⭐️⭐️⭐️⭐️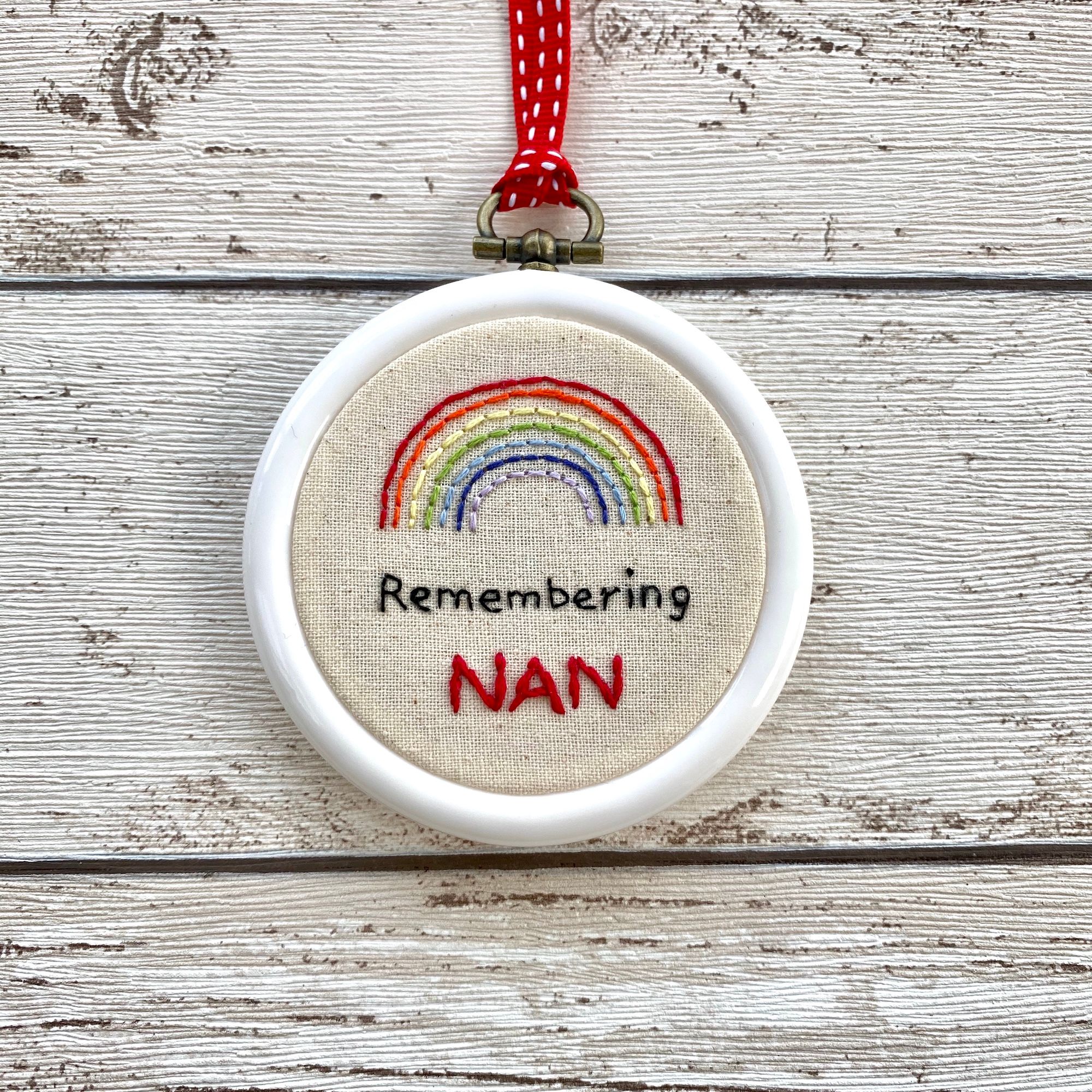 Simply beautiful ♥️
Thank you, it was exactly as I anticipated.
⭐️⭐️⭐️⭐️⭐️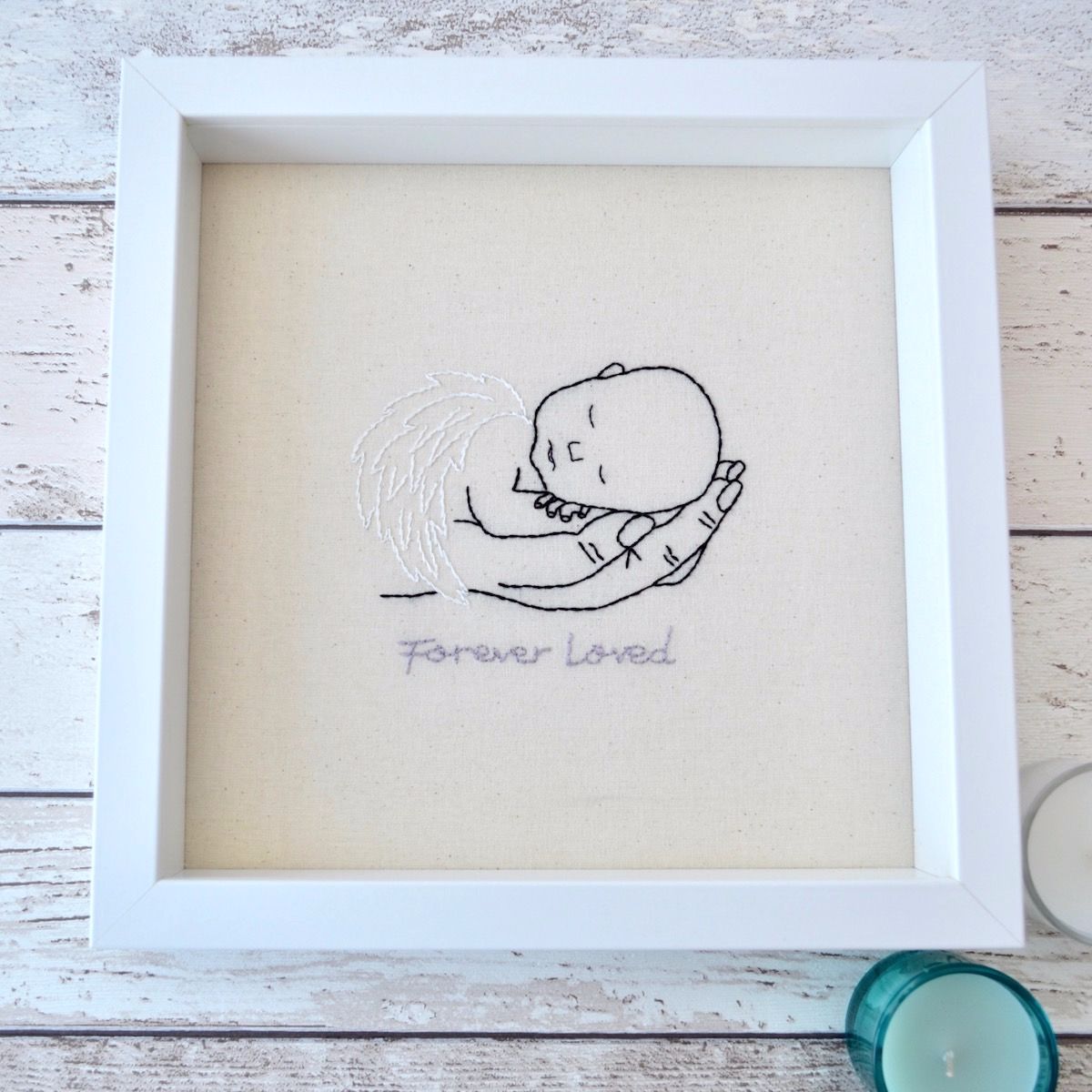 What an absolutely beautiful item, I'm so happy with it. I had a little cry when I opened it - every last detail is perfect, including the way it was packaged and presented. Helen was so lovely to deal with. Thank you so much again 🖤 xx
⭐️⭐️⭐️⭐️⭐️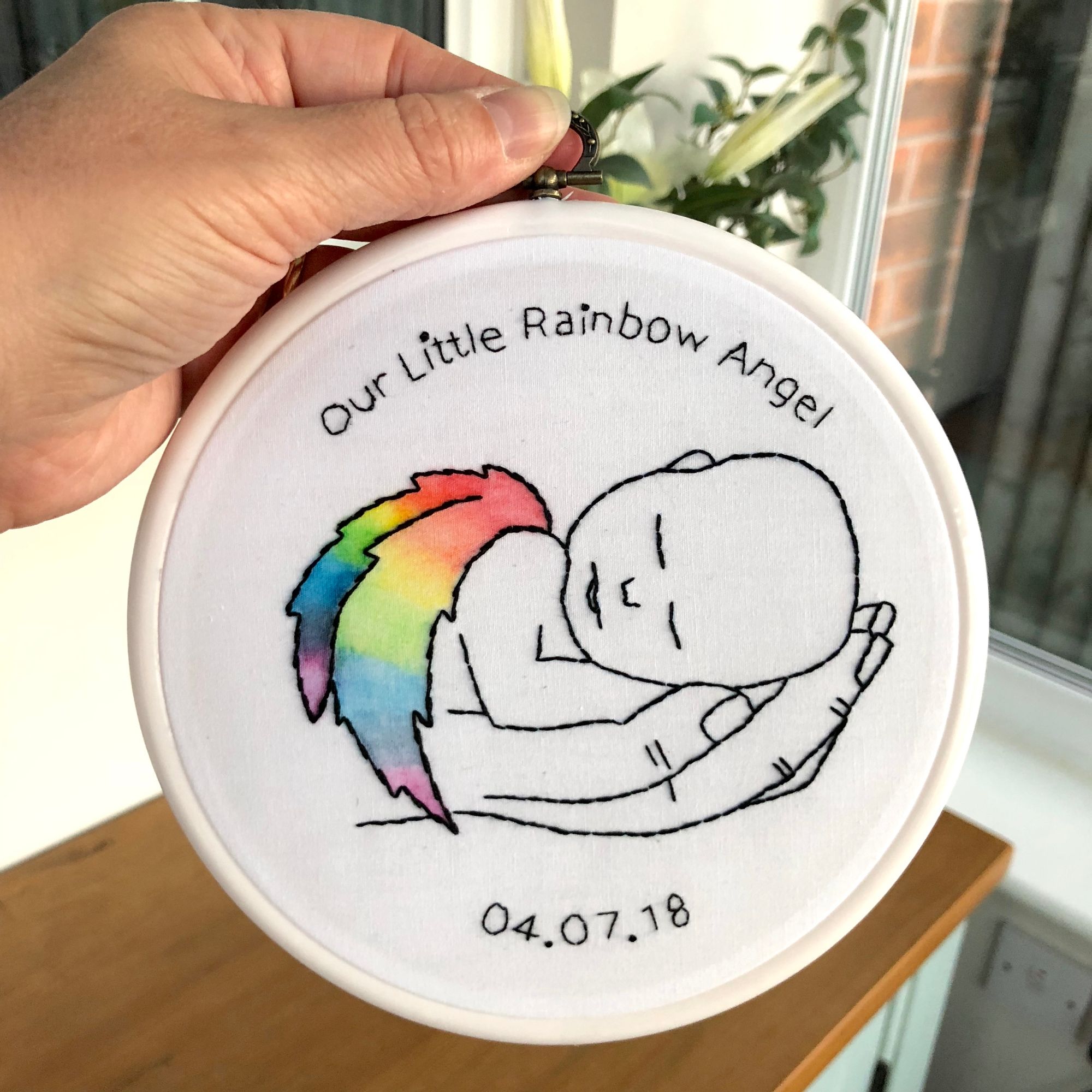 This is my second loss and second purchase. Words can not describe just how beautiful and perfect my item is. It is made with such perfection. Helen is such a kind, talented and compassionate lady. Thank you so much.
⭐️⭐️⭐️⭐️⭐️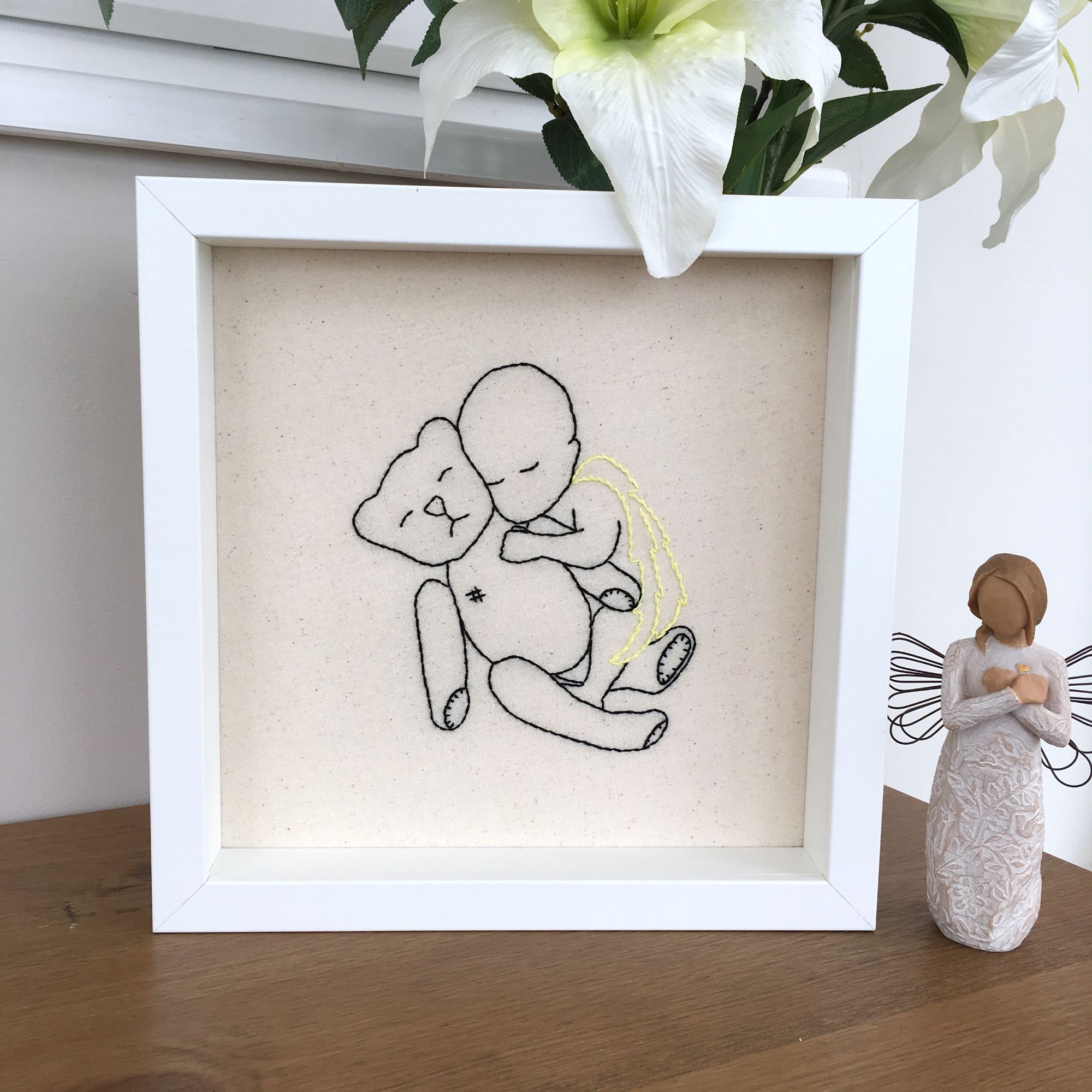 With our hearts so heavily in pain with the loss of our baby finding this item was beautifully fitting. Perfectly made. So much credit to the maker for making this for us with outstanding and understanding communication.
⭐️⭐️⭐️⭐️⭐️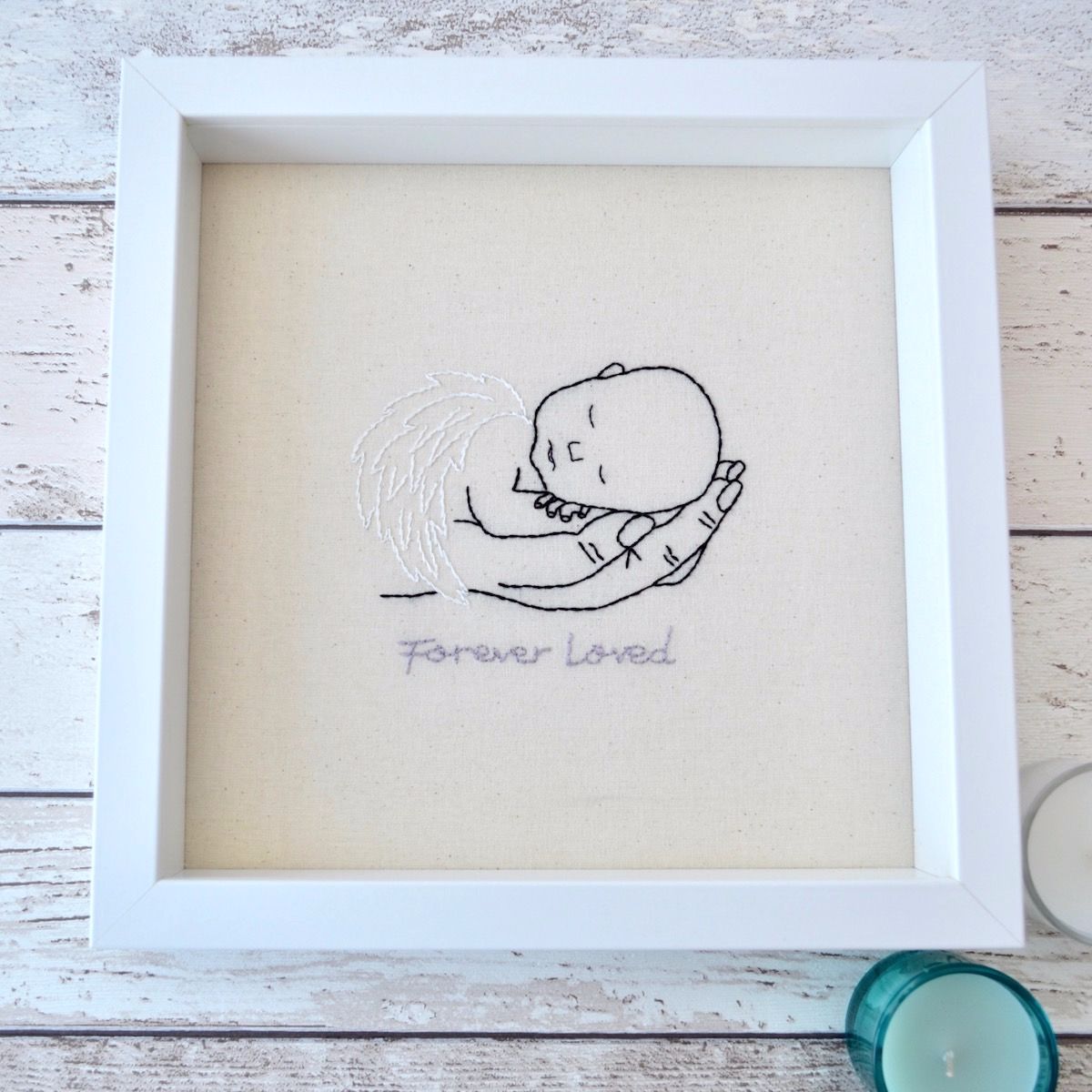 This beautiful piece was ordered as a gift for my daughter and son in law, in memory of their baby boy who was born into heaven. I was pleased to find something so special and even more so as my daughter loves it. Helen was extremely kind, understanding and helpful.
Her skill and loving attention to detail is evident in her product.
⭐️⭐️⭐️⭐️⭐️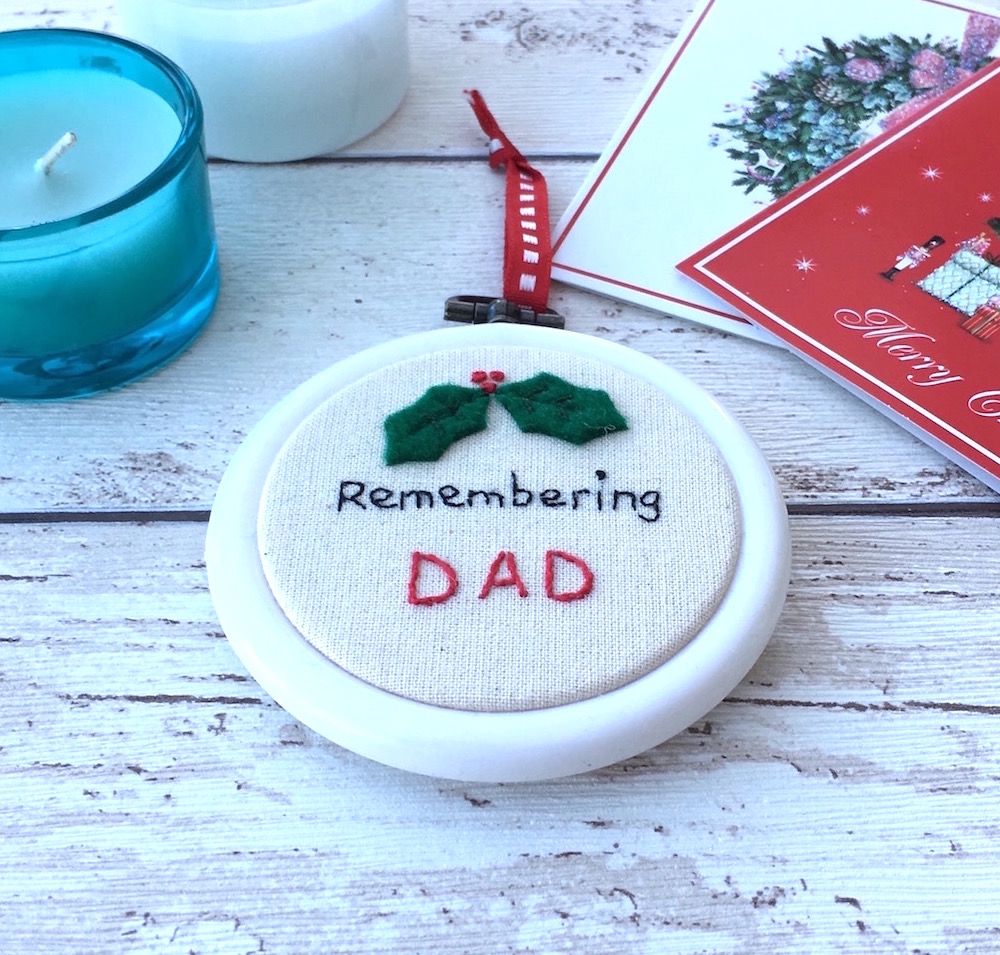 Thank you so much for this item it's so beautiful and had pride of place near the top of the tree thank you again for making such wonderful items keep up the fantastic work you do 😍
⭐️⭐️⭐️⭐️⭐️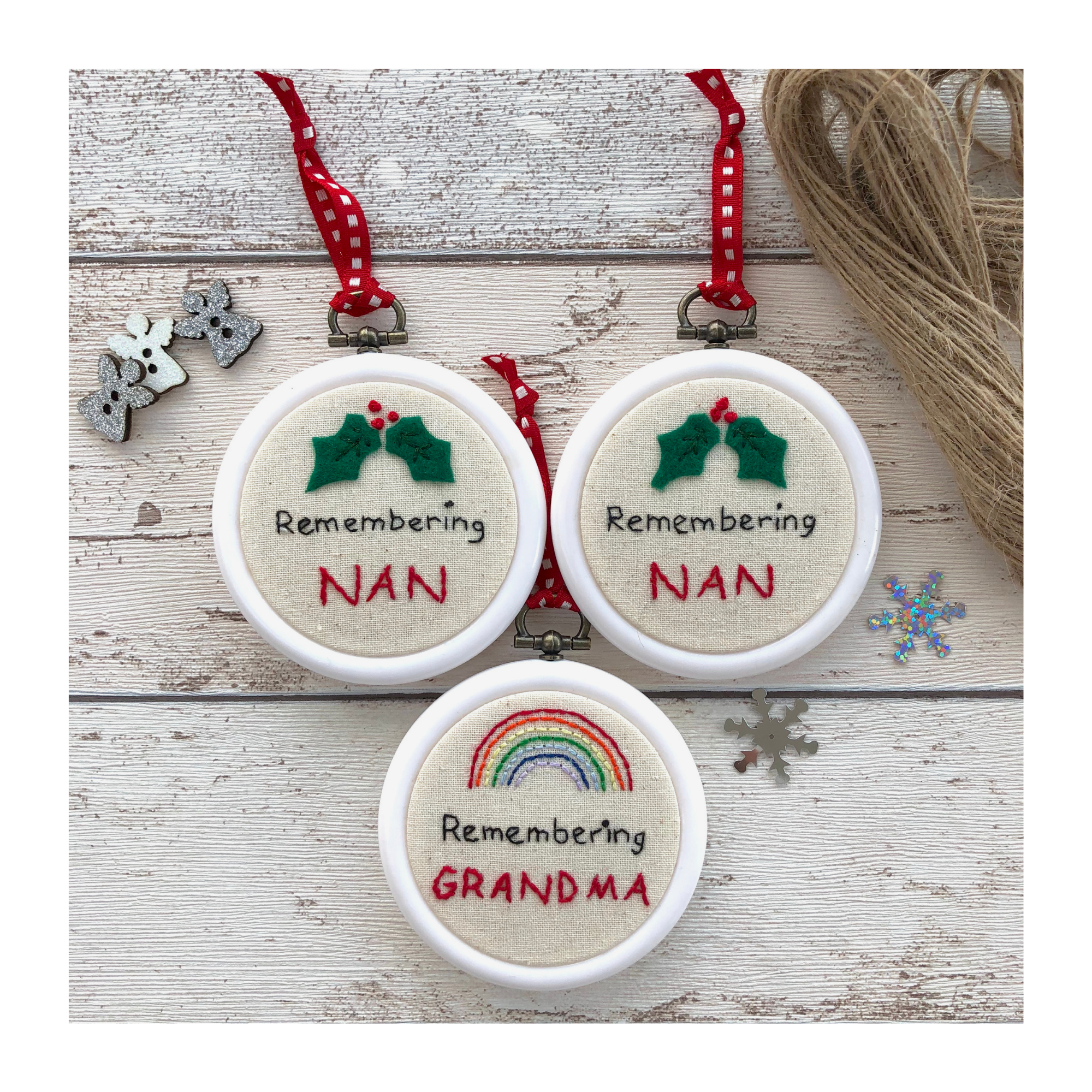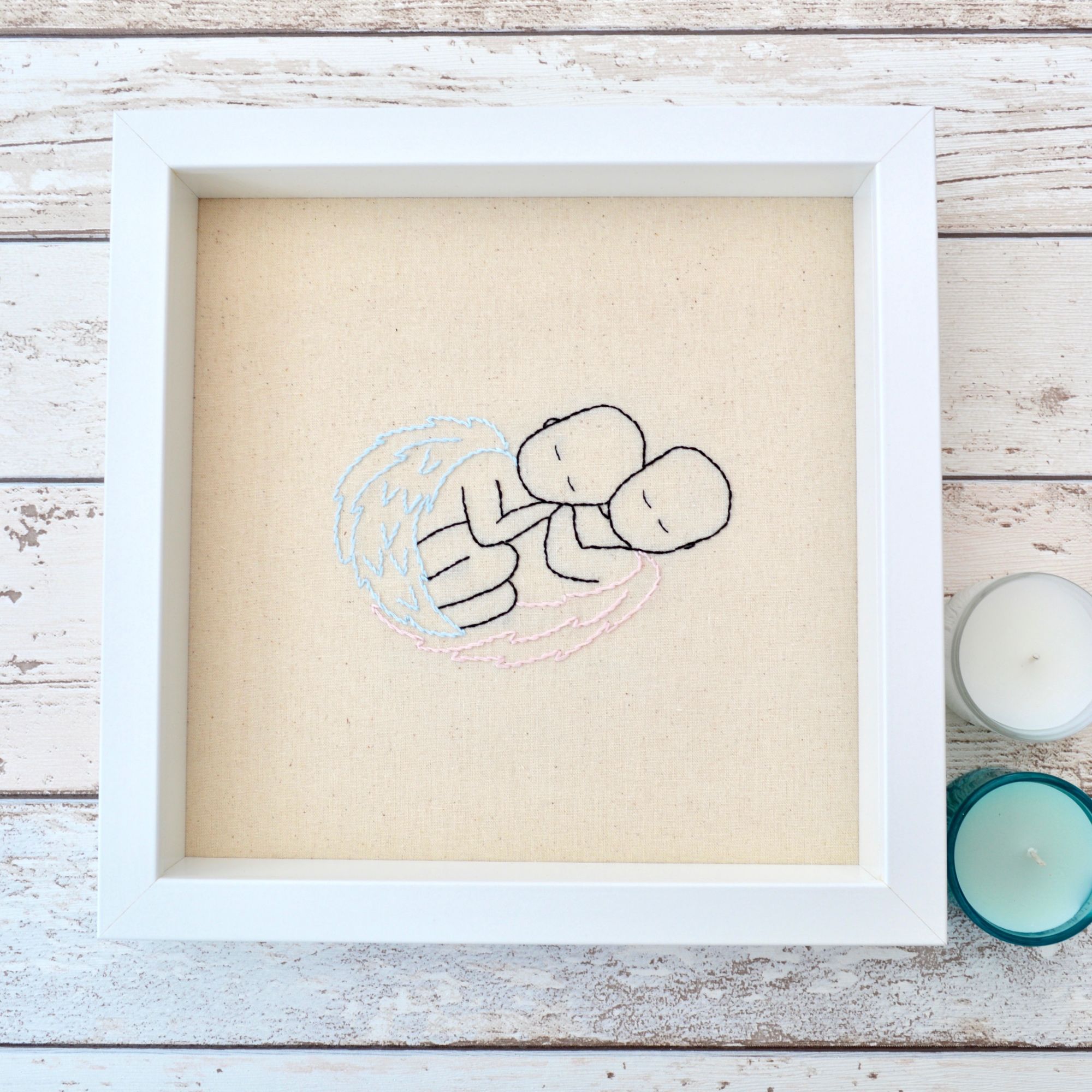 Just wanted to say thank you to Helen for her personalised touch and compassion. I loved the frame as did my friend and I'm sure it will be cherished for many years to come. Thank you.
⭐️⭐️⭐️⭐️⭐️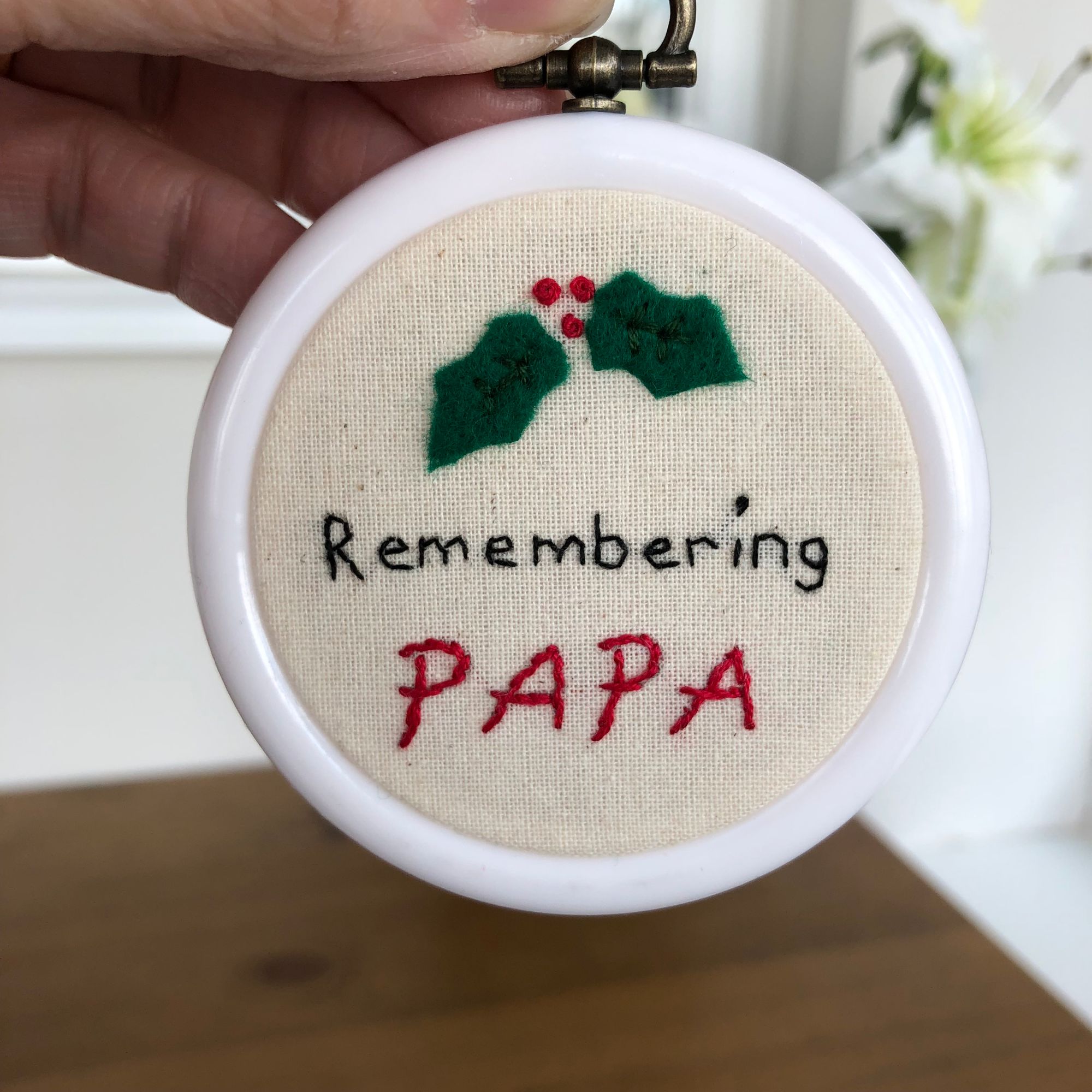 This a beautiful way to rember a lost love one .
⭐️⭐️⭐️⭐️⭐️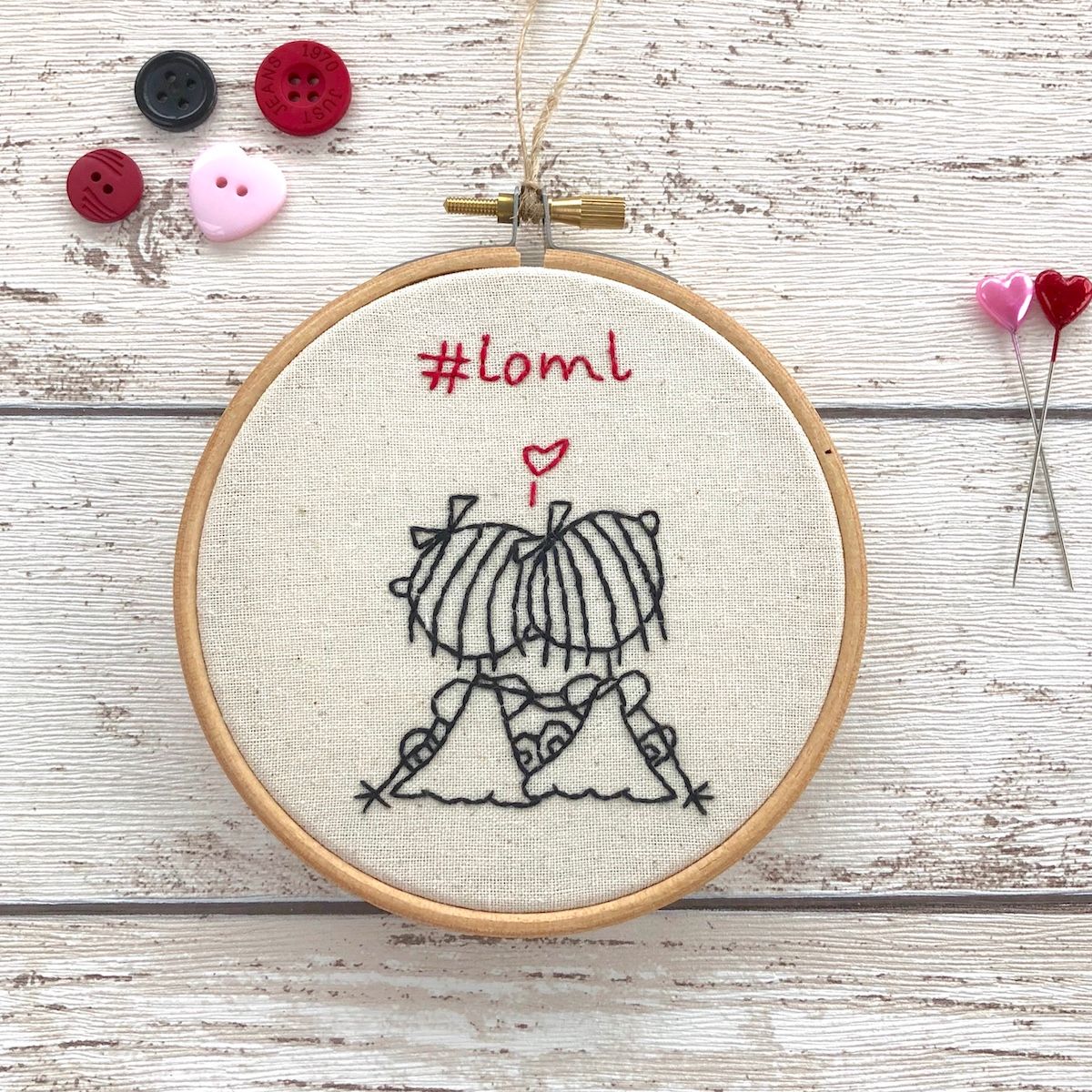 I had no idea when I ordered this how special it would be. There is so much thoughtful detail put into this embroidery art. It's well designed, stitched and you can tell it's made with love. It's perfect!
⭐️⭐️⭐️⭐️⭐️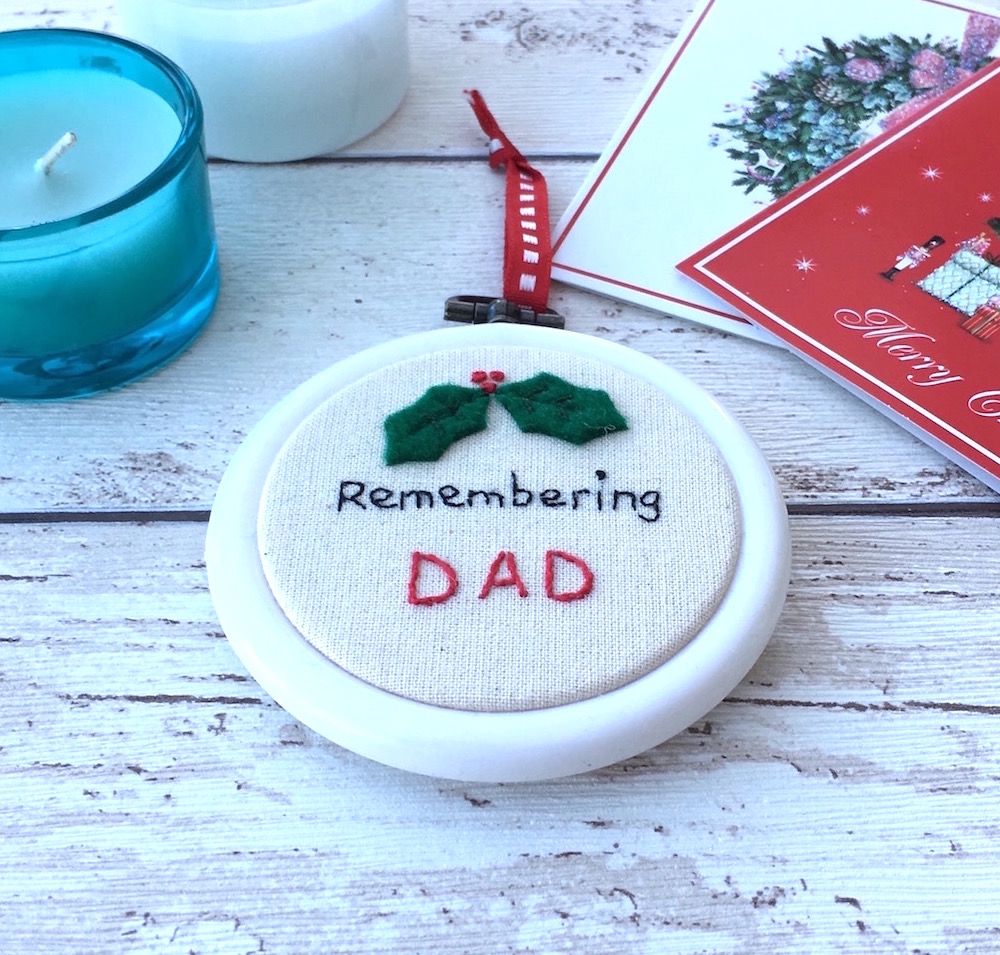 Exactly as shown in the photos. Good service. Very happy with it.
⭐️⭐️⭐️⭐️⭐️