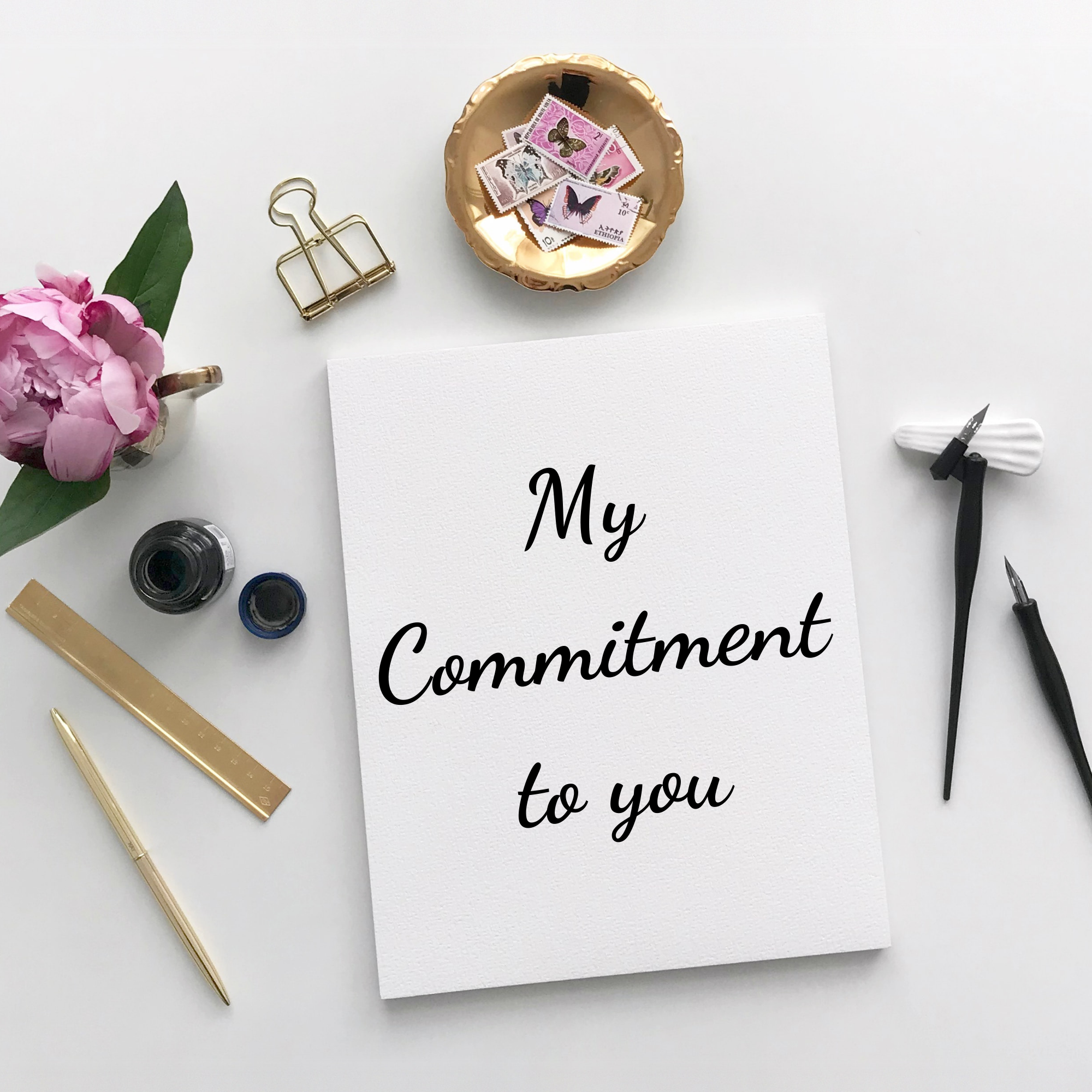 My commitment to you is to provide a unique service creating your personal keepsake, using textile art & sewing skills.
Each piece is designed and created with your needs foremost and my compassion and empathy have developed from years of caring for families at a time of their emotional stress.
I work passionately to create your perfect memory piece and promise to do everything possible to achieve a keepsake to treasure.
I welcome custom order requests and can be contacted HERE.