A Change of Direction for Just Sew Helen
Posted on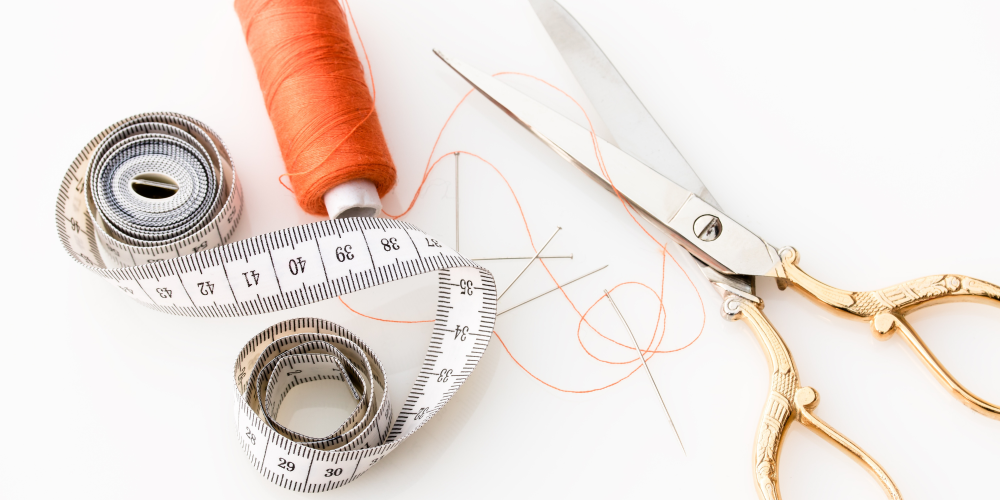 I've taken the last few months to review my small business and to decide on the direction I wish it to take. Essentially, I'm limiting the products I sell, focusing on a new role and developing my online sewing diary.
A difficult decision…
I have come to the difficult decision to scale back on the products I sell and will no longer create the embroidered remembrance gifts and baby loss keepsakes. I will continue to create keepsake bears and cushions made with loved one's clothing, which are still available to order via my website. I am also going to expand the digital embroidery pattern range, and these will be available as an instant download via Just Sew Helen on Etsy or, if purchased via my website, as an email attachment, both in PDF format.

Why have I made these changes?
There are several reasons why I changed direction, the most significant one being that I now have my dream job handling fabric every day, working as a freelance photographer for a fabric company. I started the role in April 2021 and also kept my shop open, but I now want to avoid having to work to deadlines when unexpected orders come through - somehow customers always know when I'm in the middle of a batch of fabrics or getting ready to go on holiday! I have loved creating every single Angel Baby(s) picture but these hand embroidered products, in particular, are quite time consuming even before packing a framed picture for safe delivery, often overseas.

I was fortunate I was able to take early retirement from the NHS in 2019 to reduce the pressure and stress that I was feeling & that we were all working under, and I don't want to put myself back under pressure to fulfil orders, this then takes the pleasure out of creating such personal keepsakes.
I have been mostly away from social media too & found this very time consuming to continue creating content and sharing posts. Most of my customers were actually from organic searches rather than any promotion posts I shared. I'm looking forward to starting to share my makes again over the coming weeks without the added pressure of promoting products.
Which items can still be purchased?
My most popular items were the embroidered baby loss pictures and I'm going to recreate these as digital PDF patterns, soon to be available in my Etsy shop.
I also really enjoy making keepsake bears/animals & cushion – planning the fabric layout, deconstructing the garments and creating memory items. Although they can take a few hours to make I find the process relaxing and I don't receive quite as many orders for these products, making the workload more manageable.

Just Sew Helen's Sewing Diary
I have been a Minerva Brand Ambassador for over three years and will continue to create garments through the program - my website has become a sewing diary and planner for my completed makes and future ideas & I'm planning to expand on this.
I'll be sharing posts detailing my experiences with patterns, sewing hacks and other crafts I enjoy and since I have access to so many beautiful speciality fabrics, I'll also share these as pattern & fabric pairing ideas. I particularly love making lingerie and share my basic knowledge of bra & lingerie making, beautiful fabrics and UK suppliers.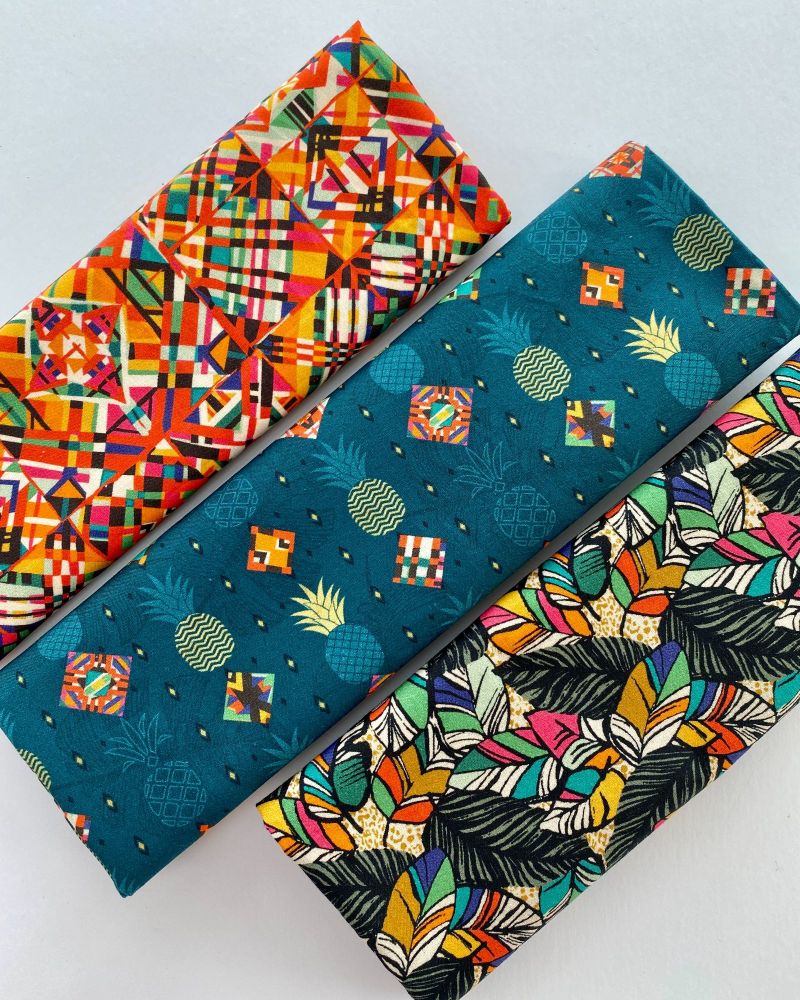 Overall, my site will be a place to share sewing plans, dressmaking, reviews, pattern & fabric pairing inspiration and snippets of tools, gadgets, notions and equipment I use or that are on my wish list.
I wish to thank every customer that has purchased from Just Sew Helen.
All I have to do now is have a major sort out in the sewing room and sell on some of my old stock to make room for more sewing supplies ;-)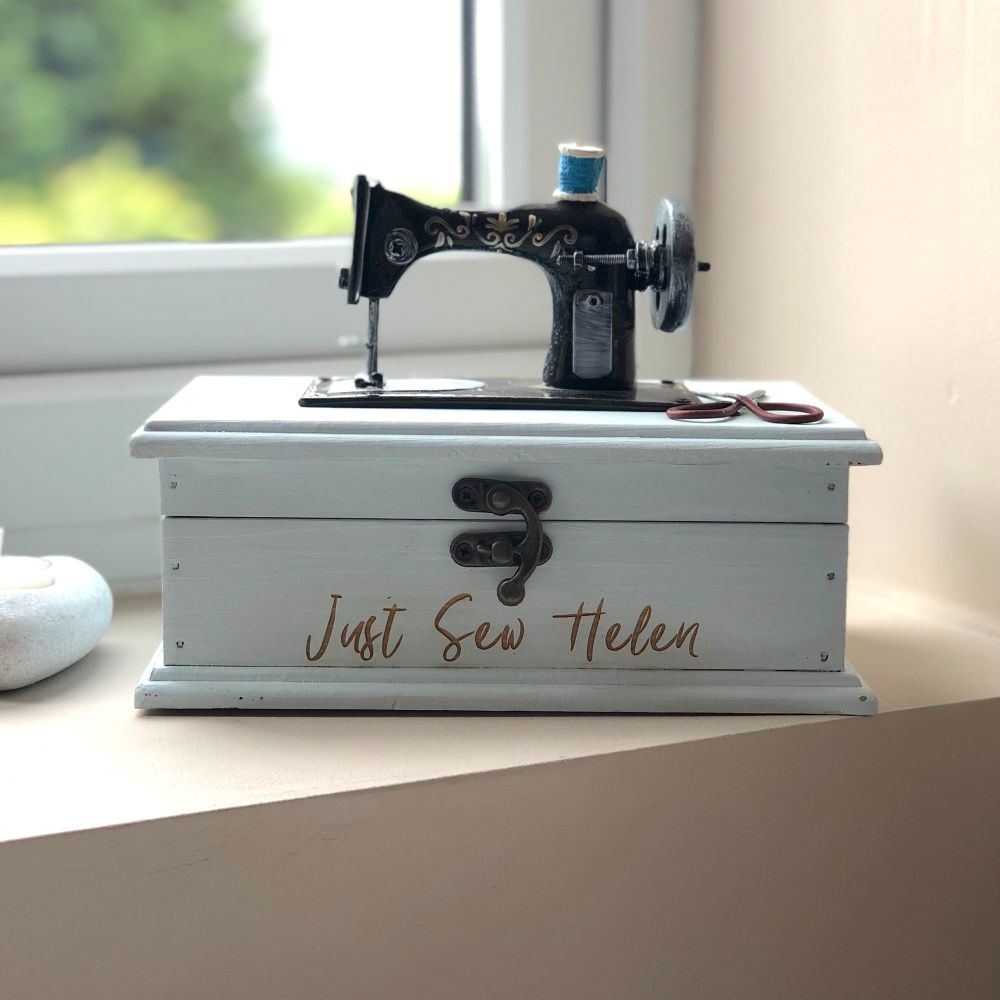 ---------------------------------------------------------------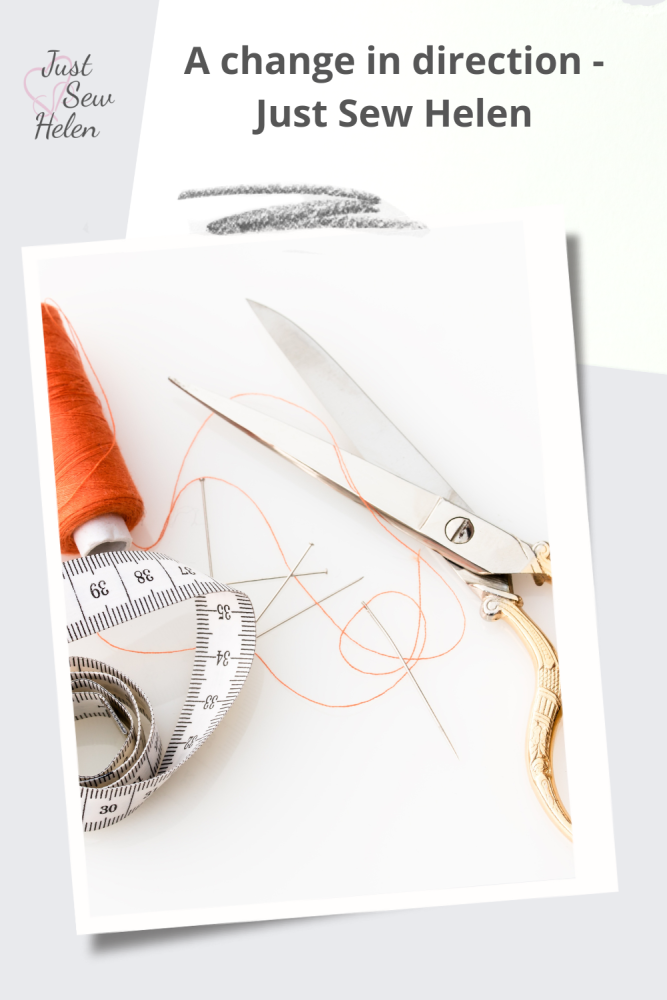 ---------------------------------------------------------------