Kwik Sew K3334 - Navy Tweed Jacket
Posted on
Hi all, I'm pleased to share another of my makes that's over on the Minerva Crafts Blogger Network - my Navy Tweed Jacket.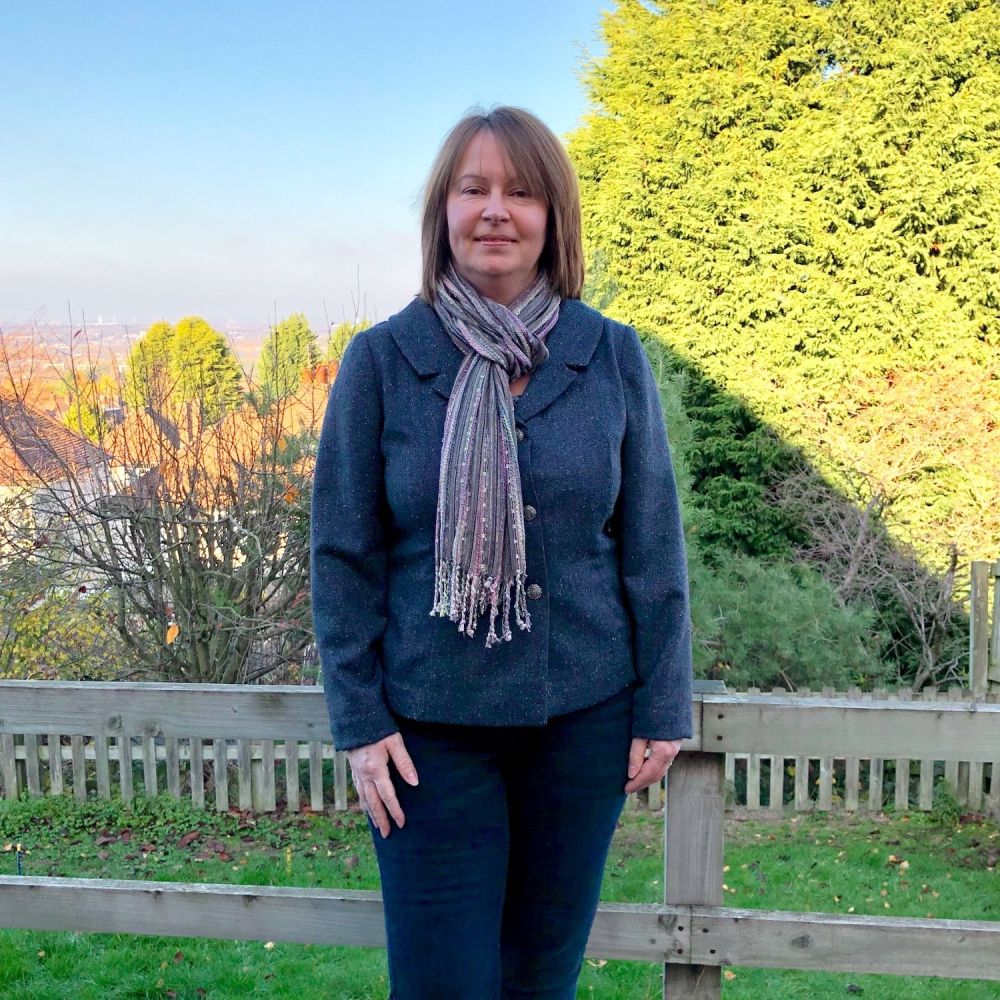 I really enjoyed making this jacket using Kwik Sew K3334 and used a technique I've not used before - Hong Kong Seams - perfect for fabric that frays and when a neat finish is needed for an unlined garment.
More details can be found over on the blog - I hope you enjoy reading.