The Inspiration Behind Just Sew Helen
Posted on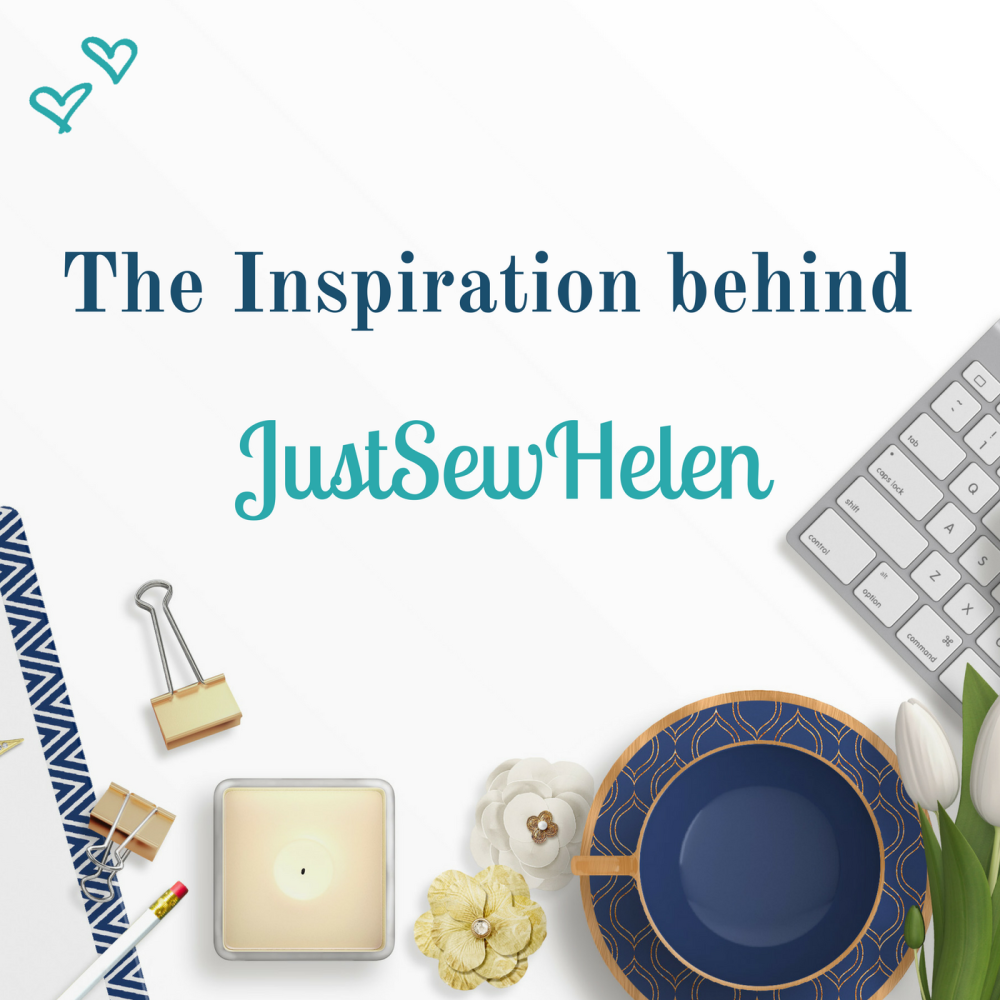 Welcome to my first blog on Just Sew Helen!
If you've found my About page you'll already know a little bit about my background but, in a nutshell, I'm a midwife by day and I love to sew. I'm married with 2 boys, 2 step children (now adults) and 5 step grandchildren. And, like many people, I've also had a run of bad times that have really been the inspiration for developing my business.
I wanted to incorporate my life time love of sewing and it was also a passion of my mum, who sadly died in 2015 from Ovarian Cancer.