My William Morris Dress
Posted on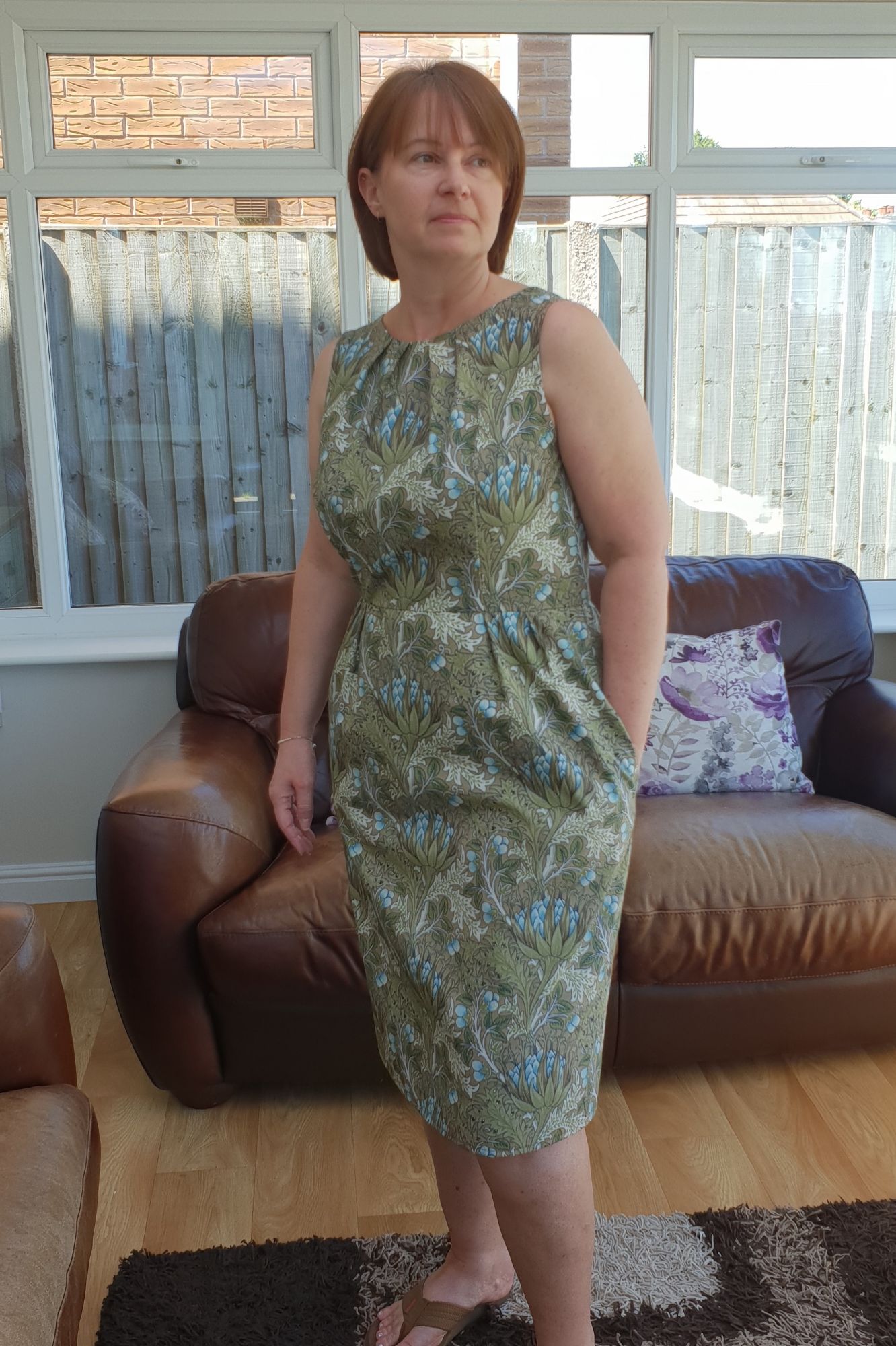 I'm thrilled to be part of the Minerva Crafts Blogger Network and my first post is scheduled for Tuesday 23rd October 2018.
However, I have been reviewing their products for a few months and am pleased to share this dress made using a beautiful William Morris cotton fabric.
Anyone who knows me is aware I don't do dresses & up to now I only owned one, another that I had made. BUT I love this dress! It's made by combining two patterns and the fabric is such great quality. My only problem now is to find the right shoes to go with it!
You can read all about it here, why not head over to the Minerva Crafts site to take a look.