Lounge Wear - New Look 6142
Posted on
Welcome to this month's post on the Minerva Crafts Blogger Network - an outfit made using pattern New Look 6142.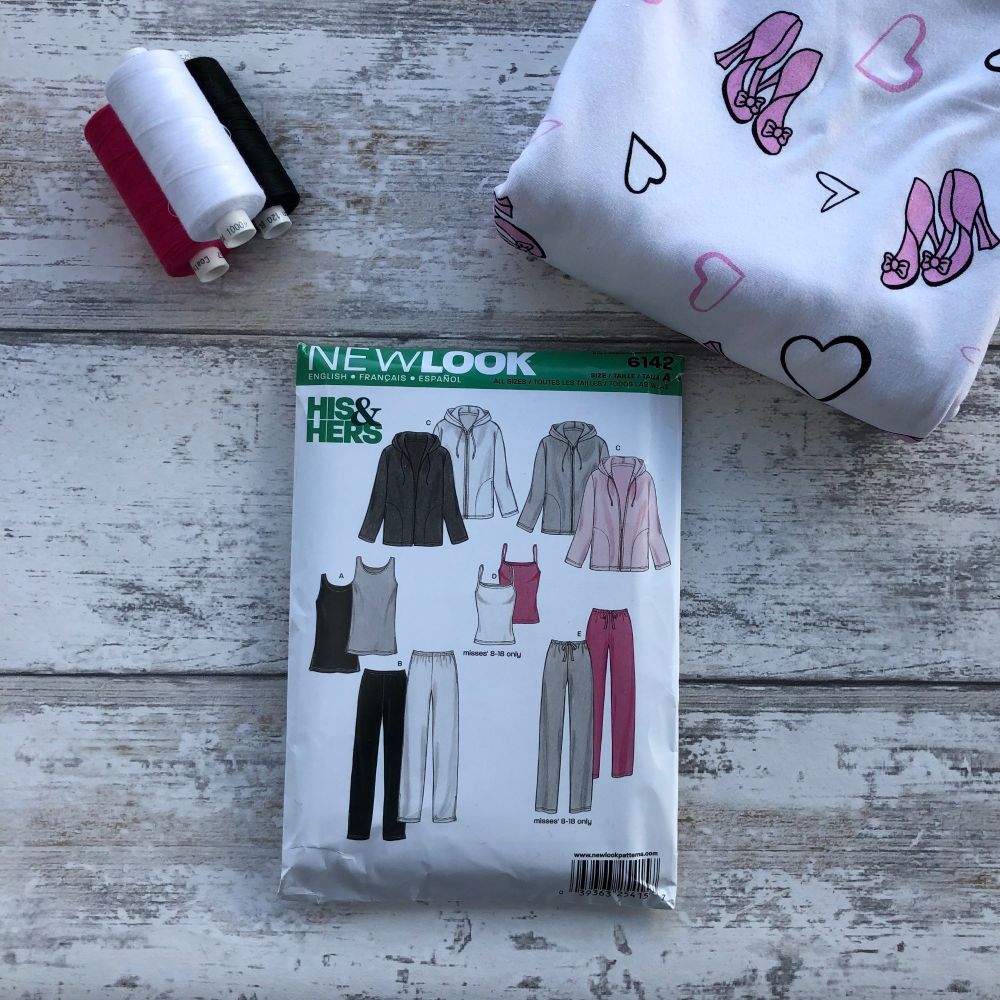 I chose the fabric to match the lovely hearts and shoes jersey fabric and decided on a plain black ribbed jersey for the jacket and trousers.
Some fitting alterations were needed to the outfit and the full post Lounge Wear - New Look 6142 can be found over on the MCBN. All of the fabrics and notions for the project are available from within the post.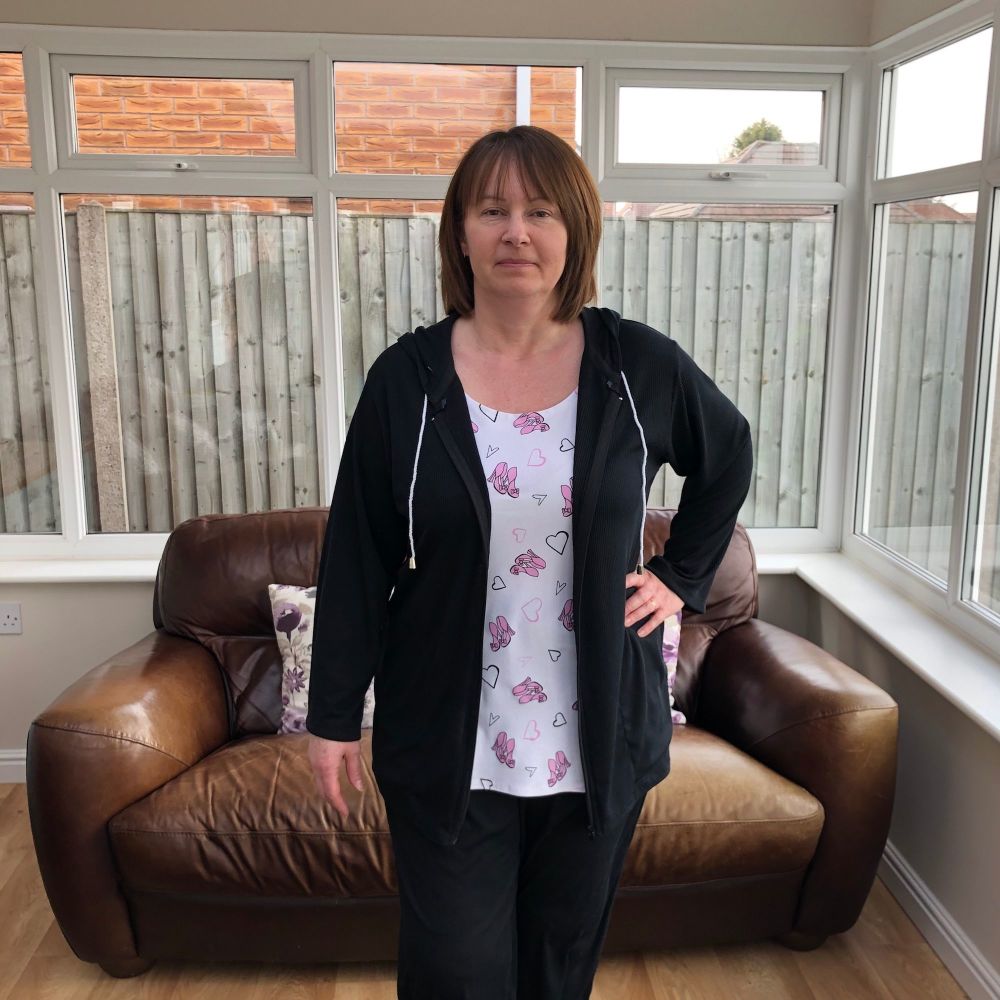 Thanks to Minerva Crafts for the kit.