Festive Gift Guide for Kids
Posted on
I'm pleased to be featured in a special Gift Guide for Kids along with some amazing small businesses. My recent 'Scrappy Owl' takes pride of place as the first item in the list of 10, suitable as a keepsake to help remember a loved one & made using cherished fabrics.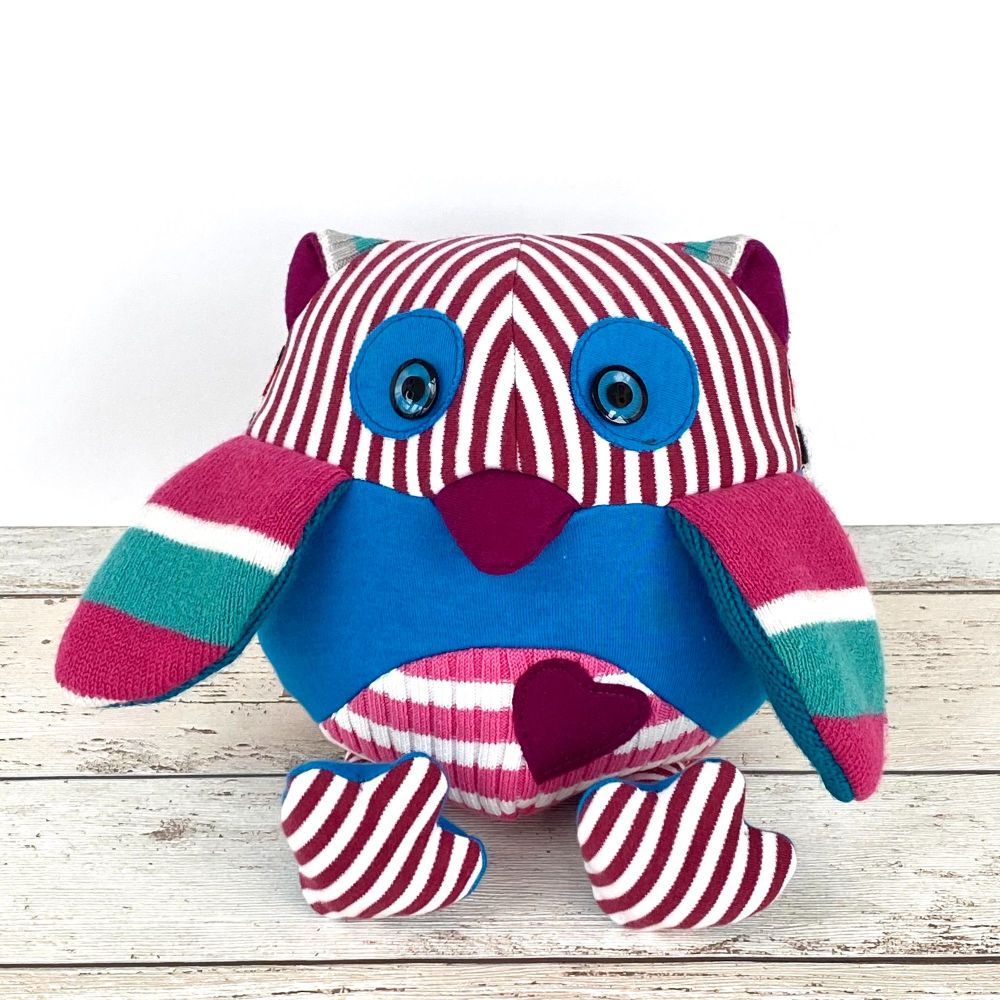 Sam, from Modern Guy, has compiled a detailed list of 10 small businesses and, aswell as the great products on offer, he has elequently written a short introduction to each seller. It's great to have an insight into the small business & the people behind them.
If you like the kids gift guide, Sam's also created Festive Gifts for Her & Festive Gifts for Him.
Why not take a look and see if something catches your eye for any last minute Christmas shopping?