Unicorn Believer by Sublime Stitching - Review
Posted on
I'm really pleased to have been accepted on the Minerva Crafts Product Review Team & my first review has been published.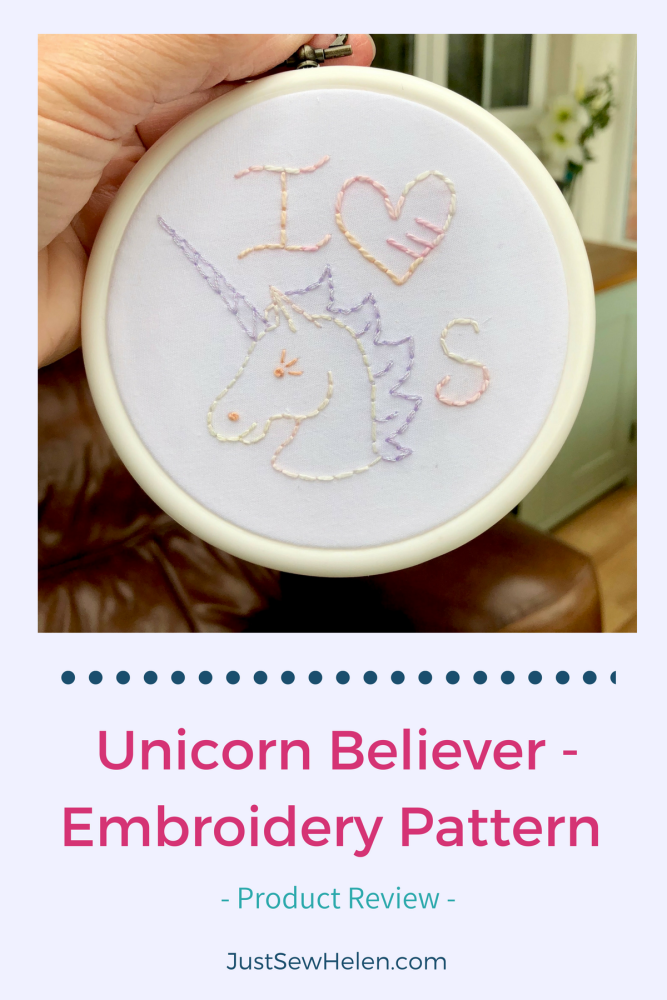 For my first post I am reviewing Unicorn Believer by Sublime Stitching – a lovely little embroidery pattern iron on transfer.
It was good to have a small project to work on for my first review in order to understand the full process of the planning, creation, photography & review writing.
These are few a pictures using the pattern and the final results & if you would like to read my full review and the process I followed you can see it over on the Minerva website.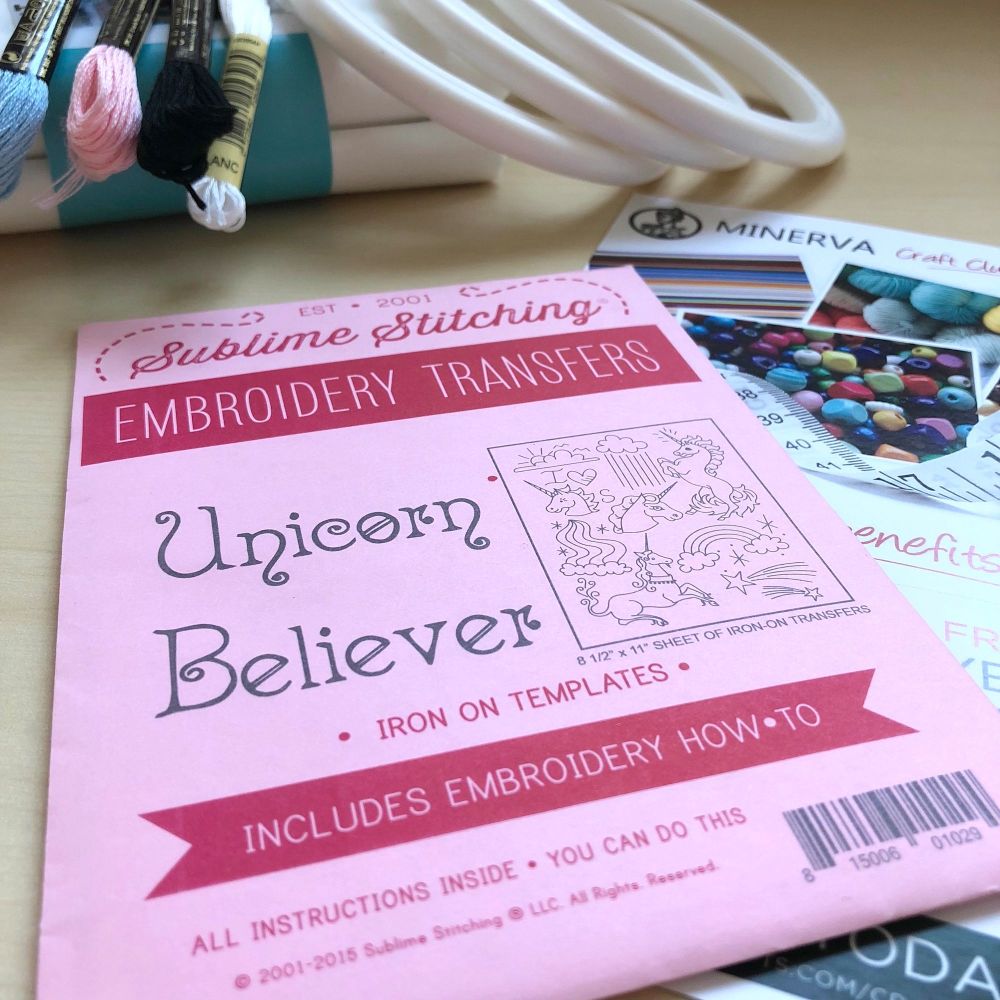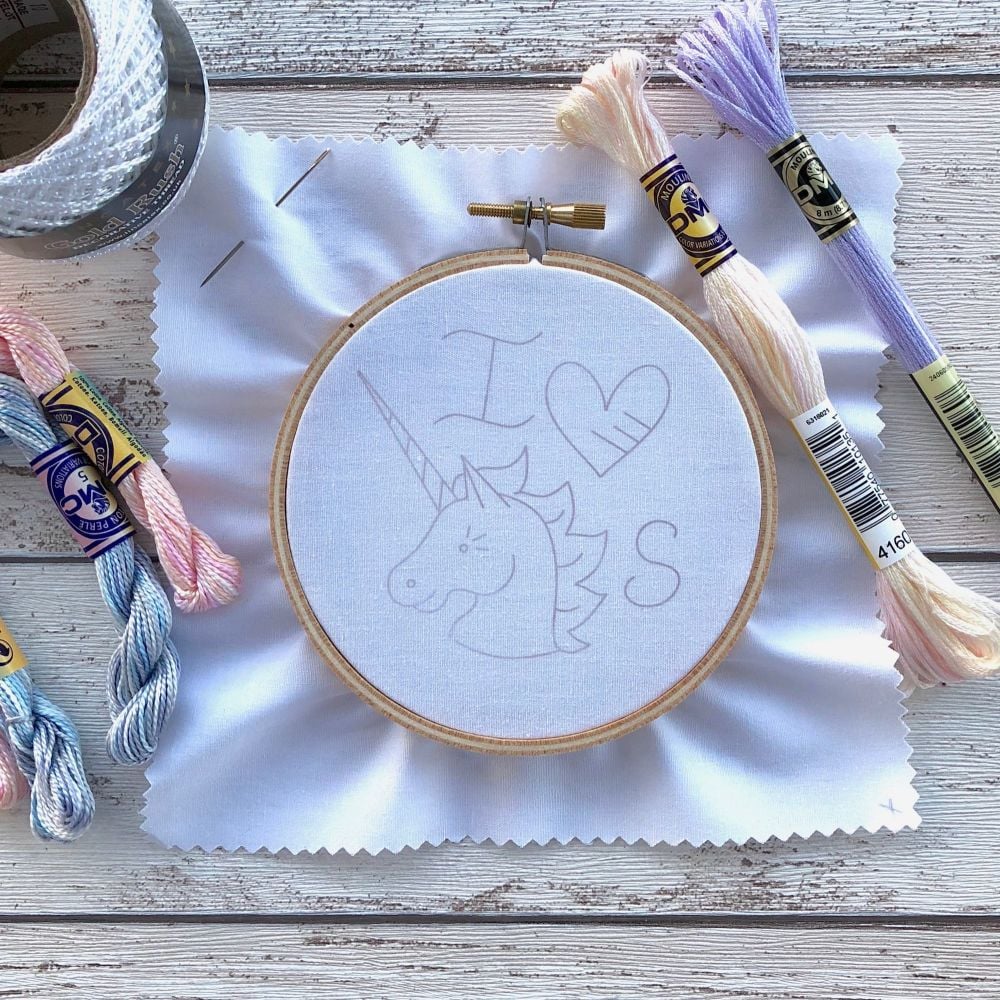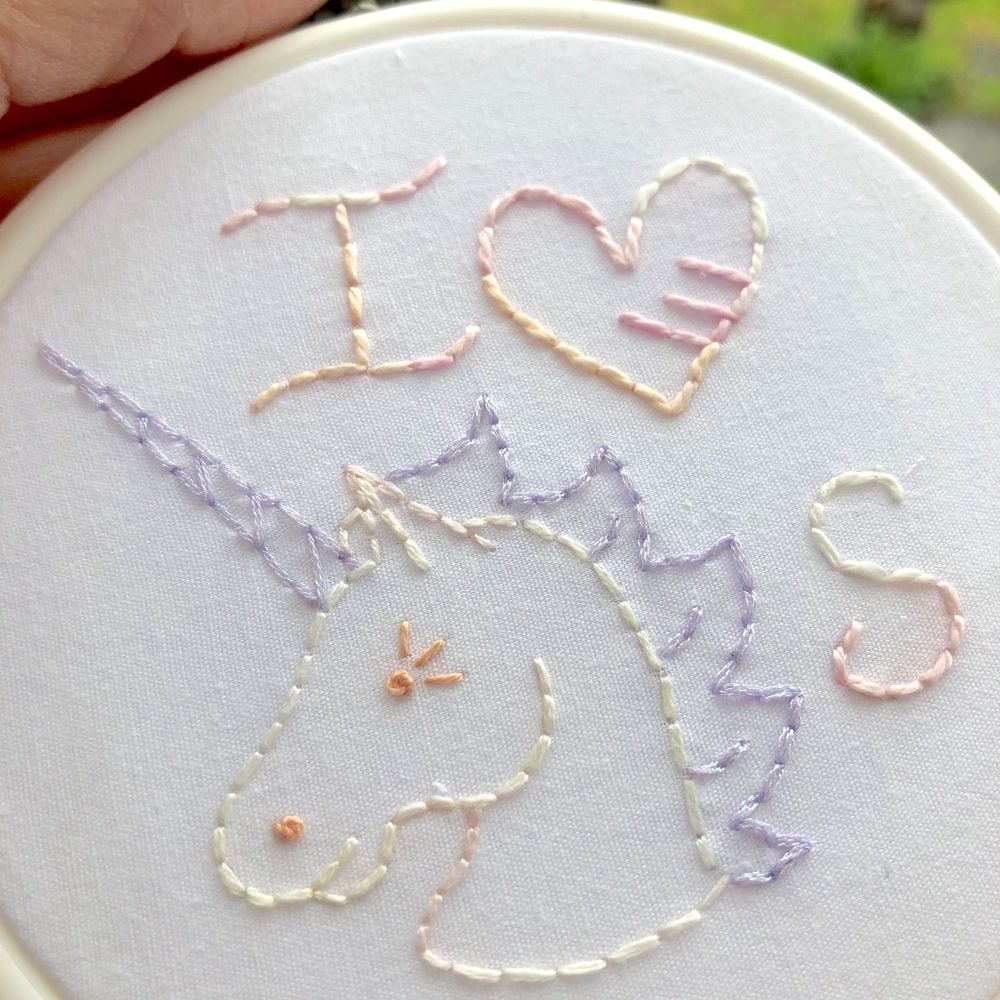 I really enjoyed creating something a little different from my usual theme and look forward to further reviews soon.