Hot Air Balloon Hand Embroidery Sampler
Posted on
Welcome to my latest post for the Minerva Blogger Network, & my last post for 2019. I decided to do something a little different to dressmaking and designed, & created, an embroidery sampler pattern to practice hand stitching.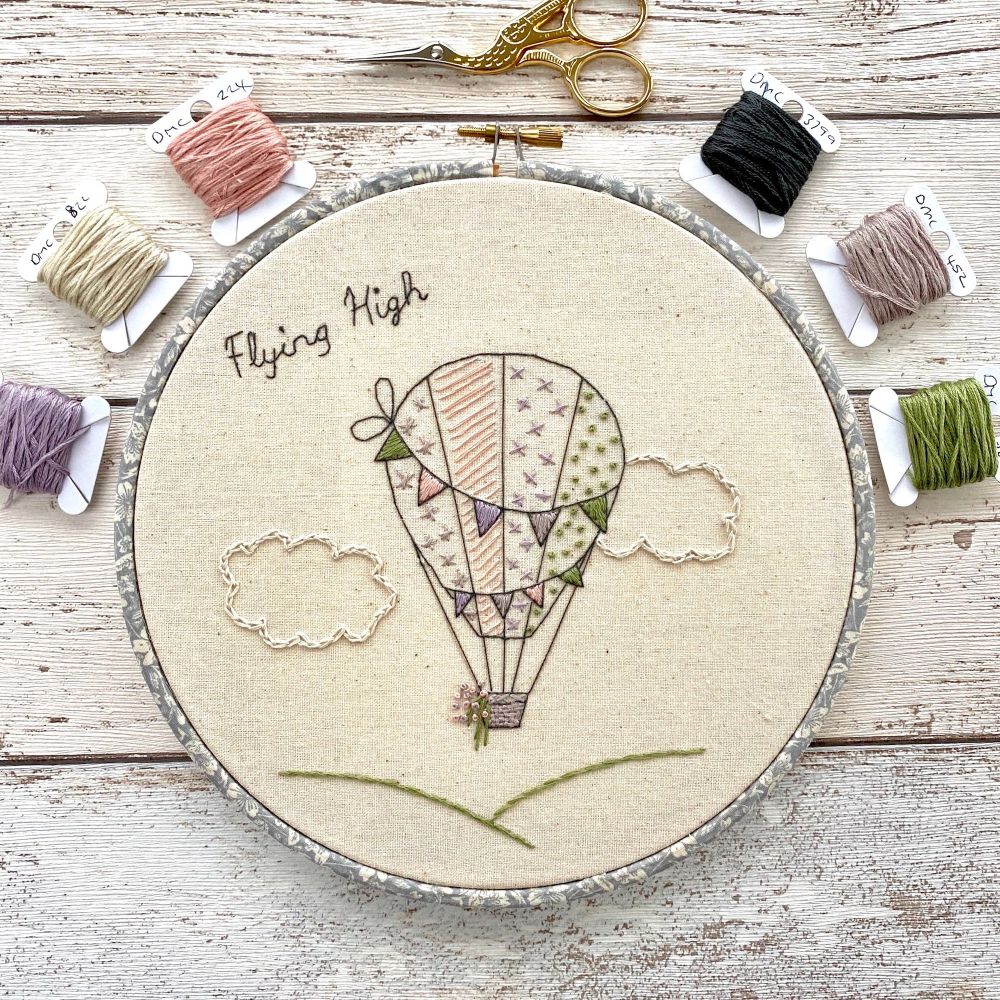 I have used all of the stitches many times before, but it is always good to have a refresher, in particular, I don't use chain stitch very often. The pattern is suitable for beginners or more experienced stitches alike and alernative stitches can be used to make the project more challenging.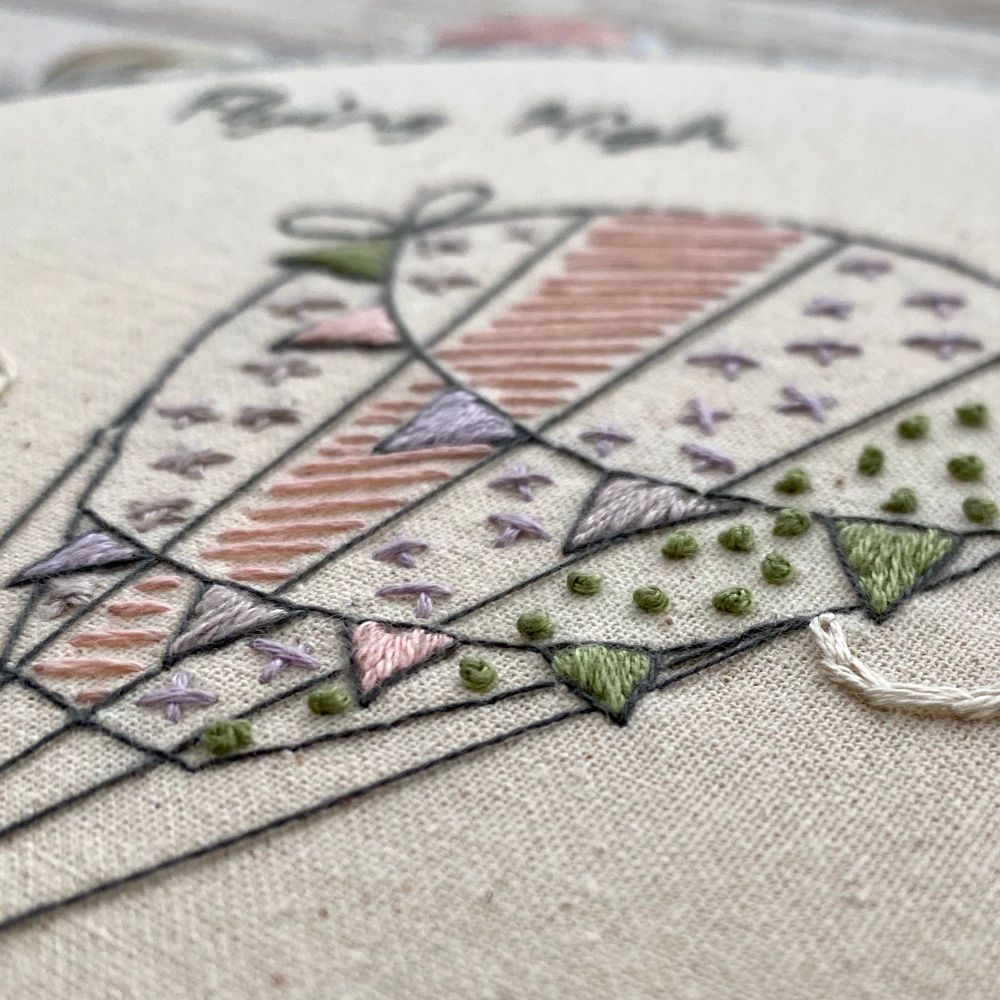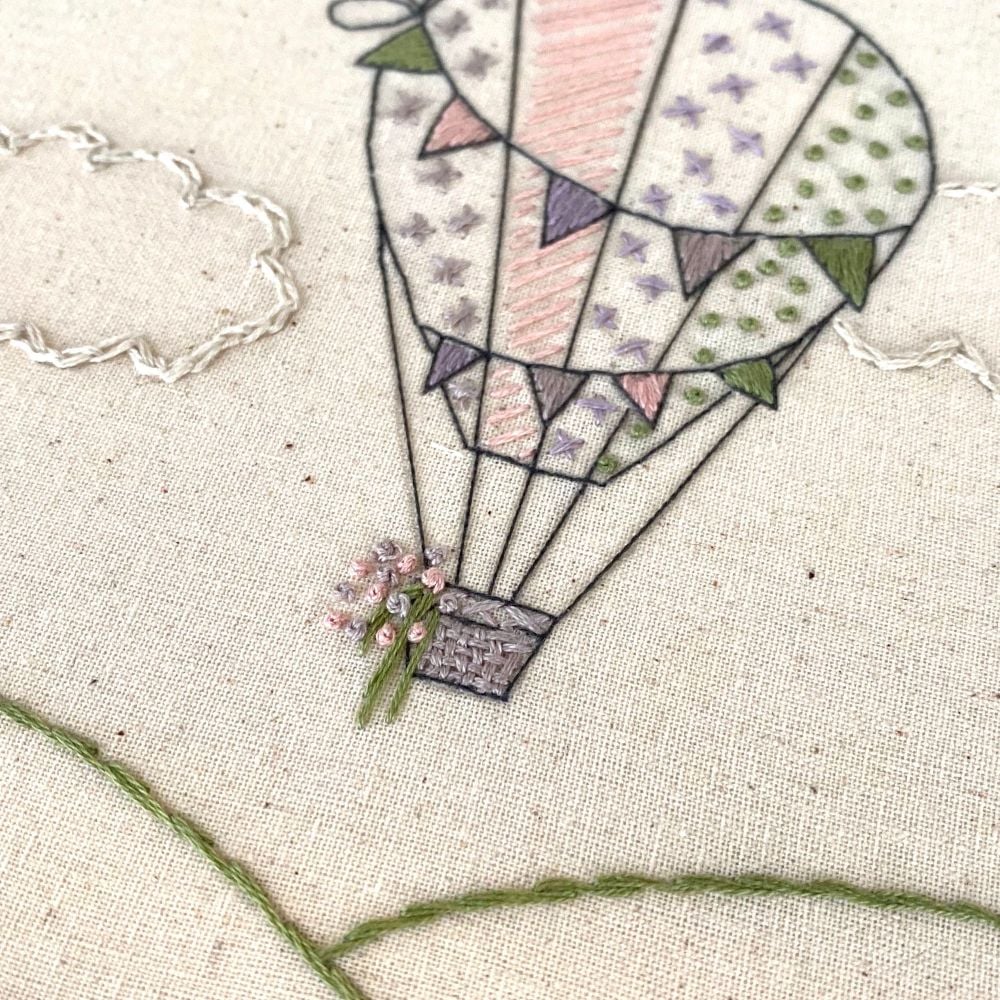 I covered the embroidery hoop in fabric for a different effect and this fabric, & all of the kit, are availabe from Minerva.
The pattern is available to download in my shop (via Etsy) & more details can be found over on the Minerva Blog.
I hope you enjoy reading the full post and maybe it will inspire you to have a go :-)