Fabric Focus - Soft Textured Grey Stretch Knit Fabric
Posted on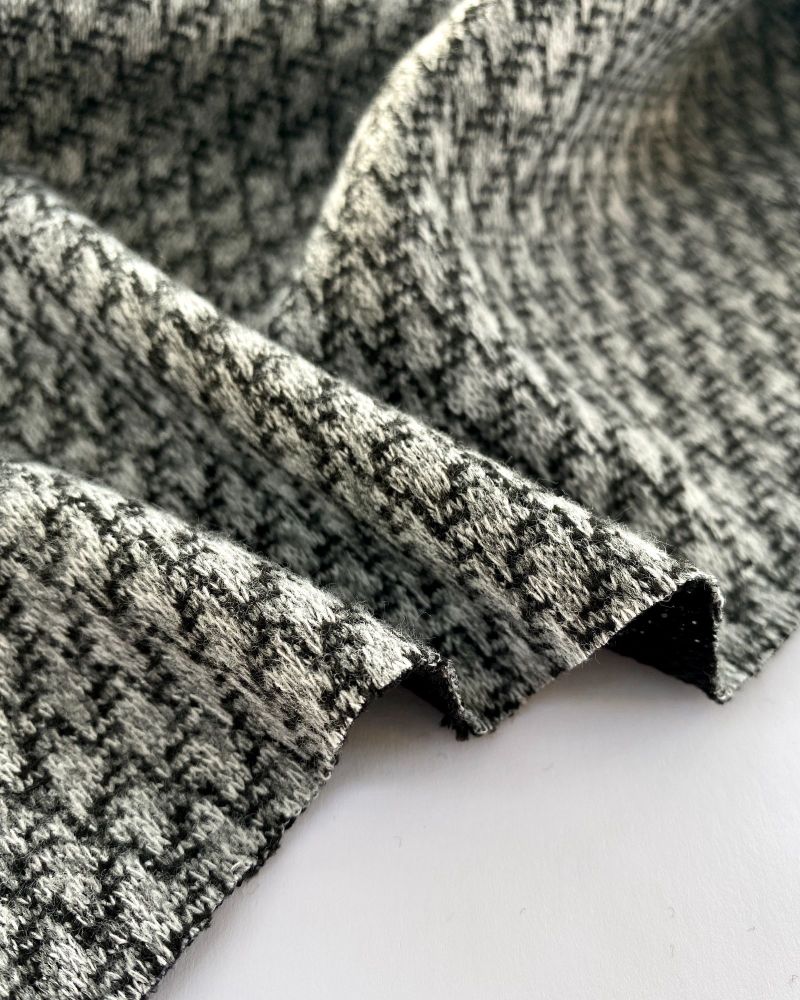 This medium weight knit fabric is so soft and comfortable feeling that it would be perfect for a winter cardigan or coatigan.
Fabric Details -
Fabric Type - Textured Knit
Composition - 89% Polyester, 7% Rayon, 4% Spandex
Stretch - 70% (length) & 20% (width)
Colour - Grey
Pattern - Abstract
Width - 150cm/59"
Weight - Medium
Supplier - Minerva
I came across this fabric when I was making a coatigan using Simplicity 8811 and thought it would be a good material to use in the future. I made my original jacket with a woven fabric but the pattern calls for stretch fabric - more details can be found here. This knit fabric has a good amount of stretch and would be nice and soft to wear, ideal for driving & walking during the cooler Autumn months. It would be possible to line the sleeves with some cotton jersey for extra warmth.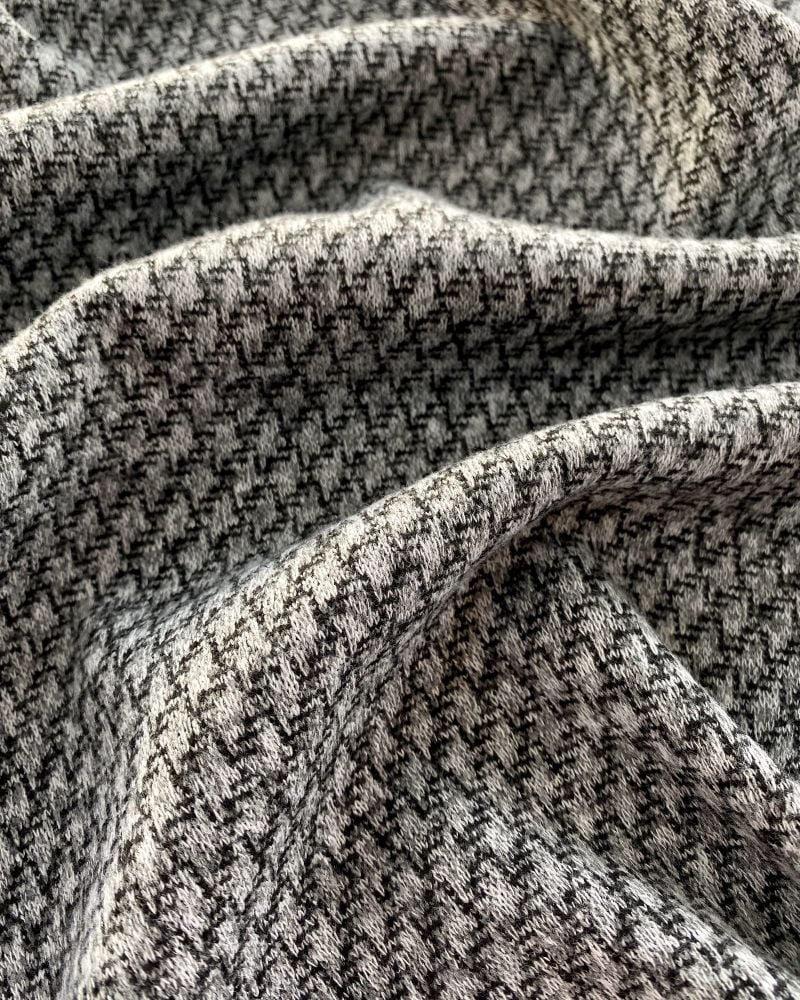 This fabric is £10.99 per metre, at the time of writing, and Simplicity 8811 would require approximately 2.5 metres depending on which version is made, giving a gorgeous coatigan for just under £28.00.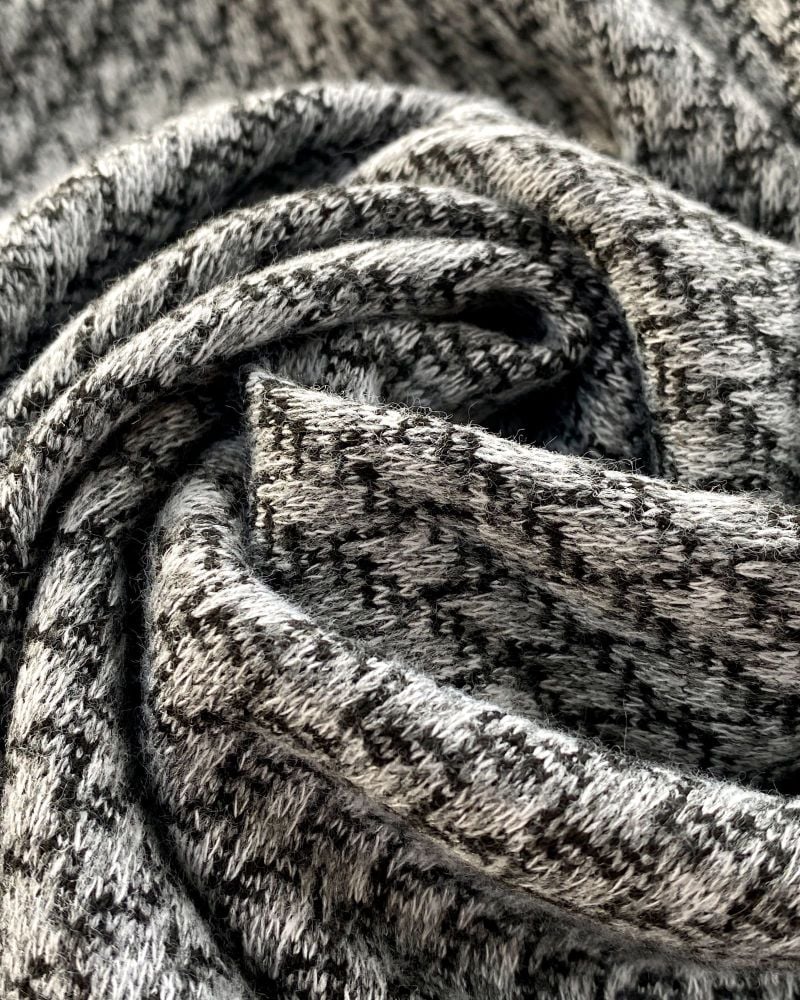 -
---------------------------------------------------------------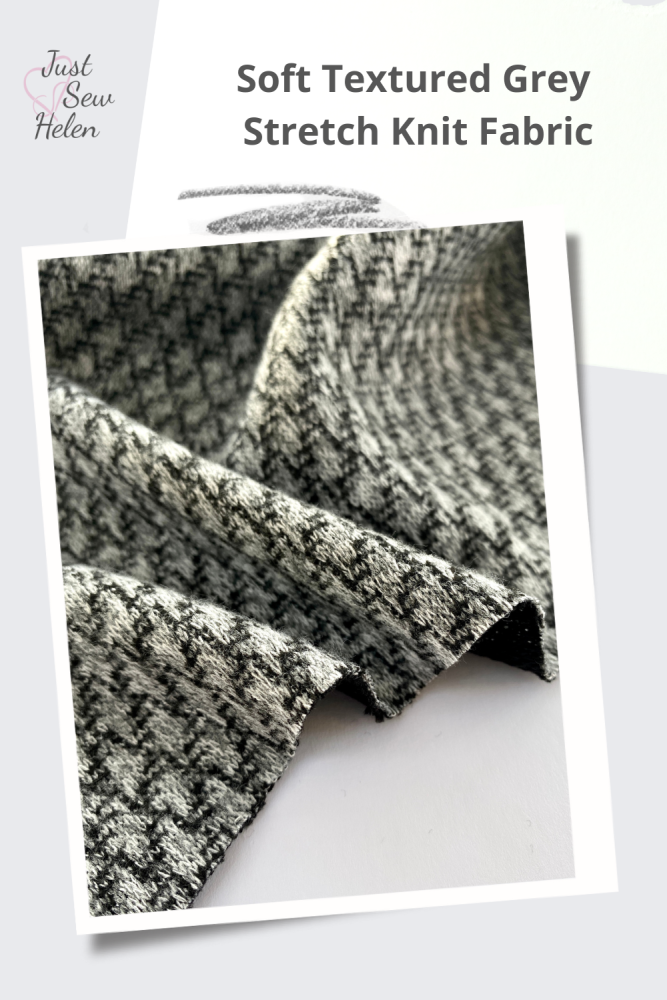 * Post contains affiliate links*
---------------------------------------------------------------
---------------------------------------------------------------