Pink Heart Embossed Fleece Fabric - Product Review
Posted on
I've recently had the pleasure of working with a luxurious pink, heart embossed, fleece fabric from Minerva Crafts.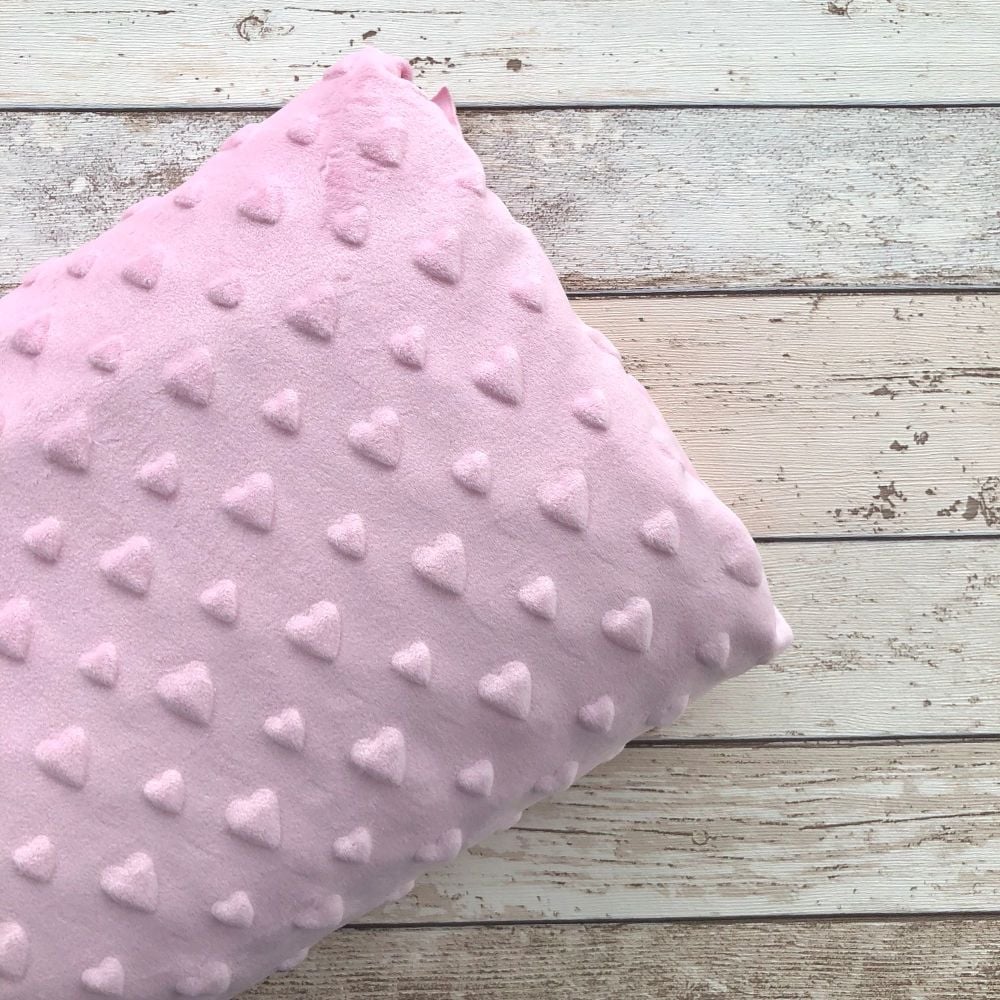 The fabric is so soft with all over embossed hearts and perfect for cushions and lounge wear. I decided to make a knee length dressing gown using an unlined coat pattern, Simplicity 1067, that was exactly the style I wanted.
Details of my review using the fleece fabric can be found over on the Minerva Crafts Blog.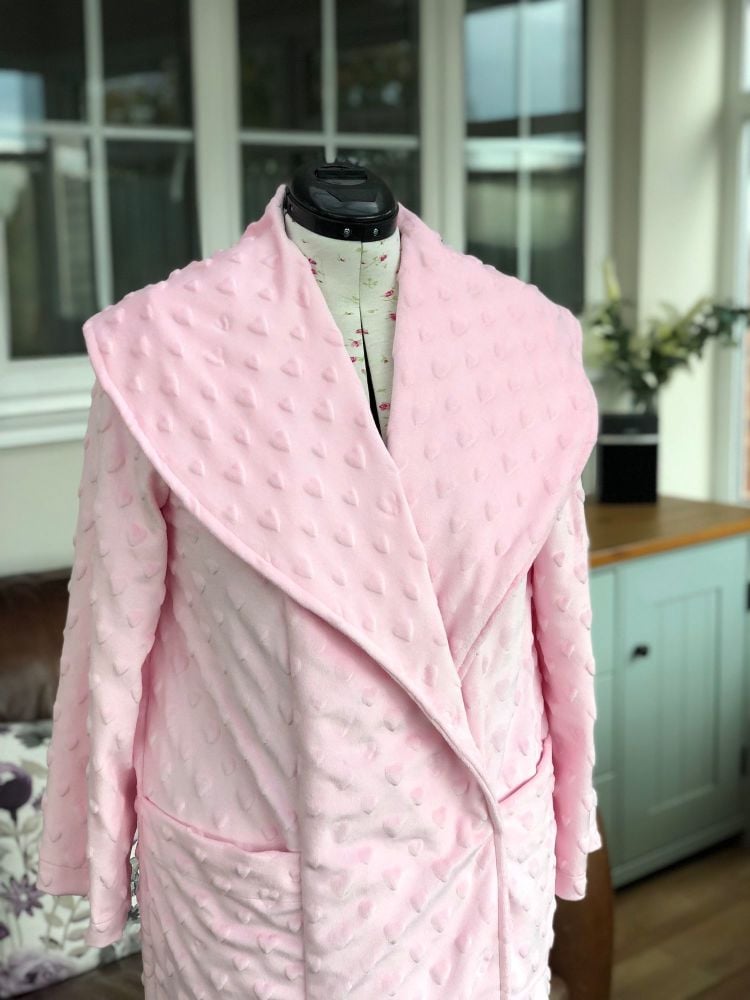 Thank you to Minerva Crafts for the lovely fabric.