#WeBuySmall Christmas Gift Guide
Posted on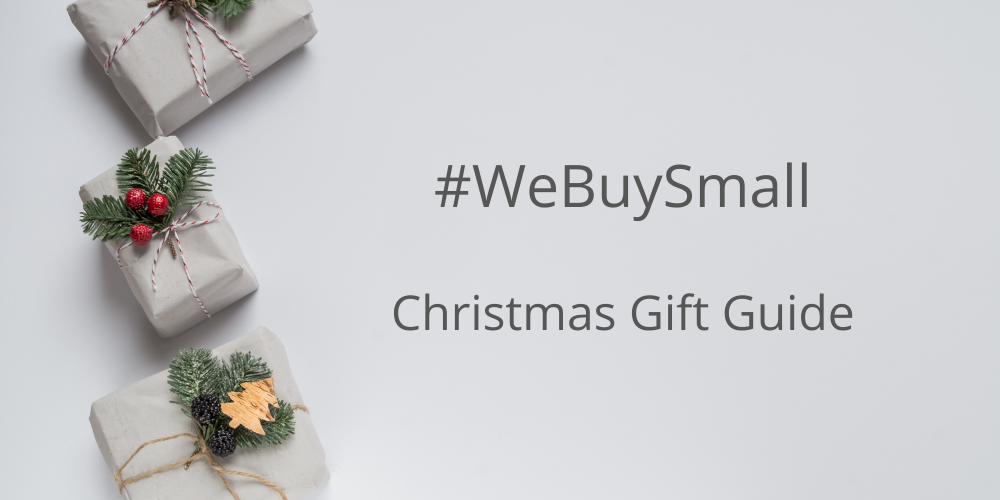 As we near the festive period I love to see all the lovely Christmas Gift Guides and photos from craft fairs. This year I'm pleased to part of the #WeBuySmall Christmas Gift Guide created by website hosts Create.net, where they showcase stunning products from Independent Small Businesses.
Discover a selection of gorgeous products to deck the halls with. Each is from a brilliant independent business owner that has put time, love and dedication into their items.
The product I submitted for the guide is the Holly Remembrance Tree Ornament from my new range of Christmas Remembrance Ornaments.
Make this Christmas special by grabbing yourself some unique, quality decorations and supporting a real person's small business at the same time!
The full guide can be seen over on the WeBuySmall website where you can see a showcase of just some of the special products you can buy from independent businesses.
Items range from handmade glitter rainbow decorations by @inrainbowsbecco to a vibrant and colourful Christmas wreath from @bykalax
If you like to create your own projects these stamps from @skullandcrossbuns are a perfect way to jazz up your cards & tags.
Let's make this Christmas extra special this year by supporting the work of wonderful small business owners!