Just Sew Helen's Blog
Hello & welcome to my blog where I will share an insight into my life, values and behind the scenes of Just Sew Helen.
This blog will show you the topics that inspire my small business including my love of sewing & dressmaking, hand embroidery and my exclusive baby loss & remembrance gifts. Underlying the creation of Just Sew Helen are women's health & pregnancy loss issues.
You can also find me over on Minerva & I have recently joined the Simple Sew Blogger Team.
I look forward to sharing my posts - feel free to make any comments.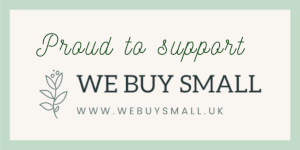 Follow me on Bloglovin'
» Listings for November 2020
What strange times we're living in - Lockdown Take 2!

Paw Print Onesie - McCalls 7518

Posted on

It's that time of year, with the dark nights setting in, when you want to wear someting you can just snuggle up in for the evening, and, after promising to make Adam, our 12 year old, a fleecy onesie, I finally got around to it!