The pattern, design & fabric - Simplicity Turns 90 Sewing Challenge.
Posted on
The pattern choice , design and fabrics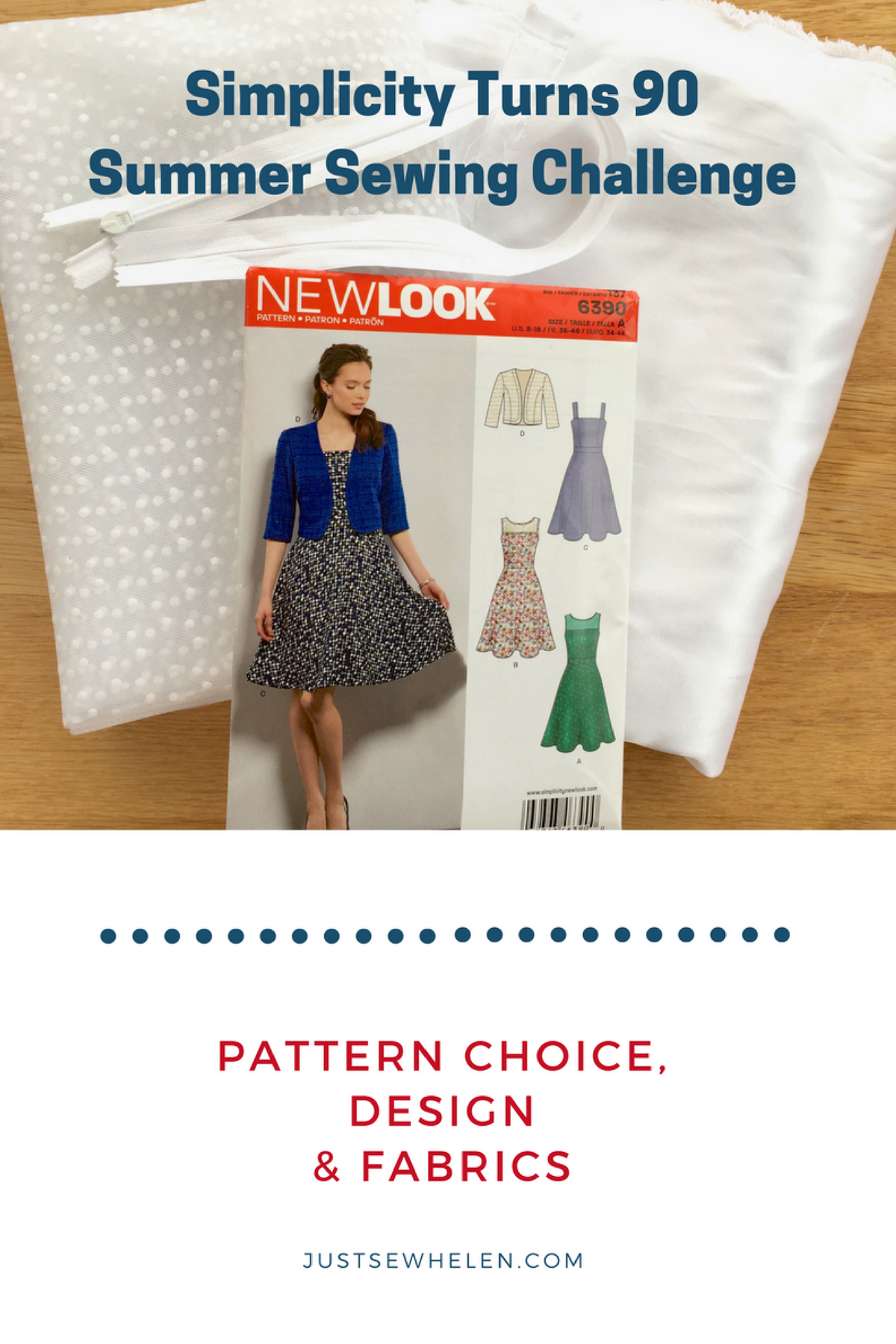 Having finally made the decision to enter the #SummerSewingChallenge by SimplicityNewlook & with 16 days until the closing date, only 4 of which I could spend sewing, I narrowed down my choice to the Best Dressmakers category. I thought that my husband, although supportive, would be working and not free for fittings if I chose the men's/boys shirt category. Similarly, our boy/girl grand twins are ideal models for the children's wear but I didn't think we'd be seeing them over the next 10 days. I don't fulfil the beginner requirements which left the ladies dress - & I don't wear dresses!!