Hello & welcome to Just Sew Helen, a small Textile business based in the West Midlands.
Helen Baker, founder, desigener and creator of Just sew Helen, has always had afinity for sewing and a passion for textile art.
Just Sew Helen was created in 2016 to provide hand embroidered remembrance and baby loss keepsakes.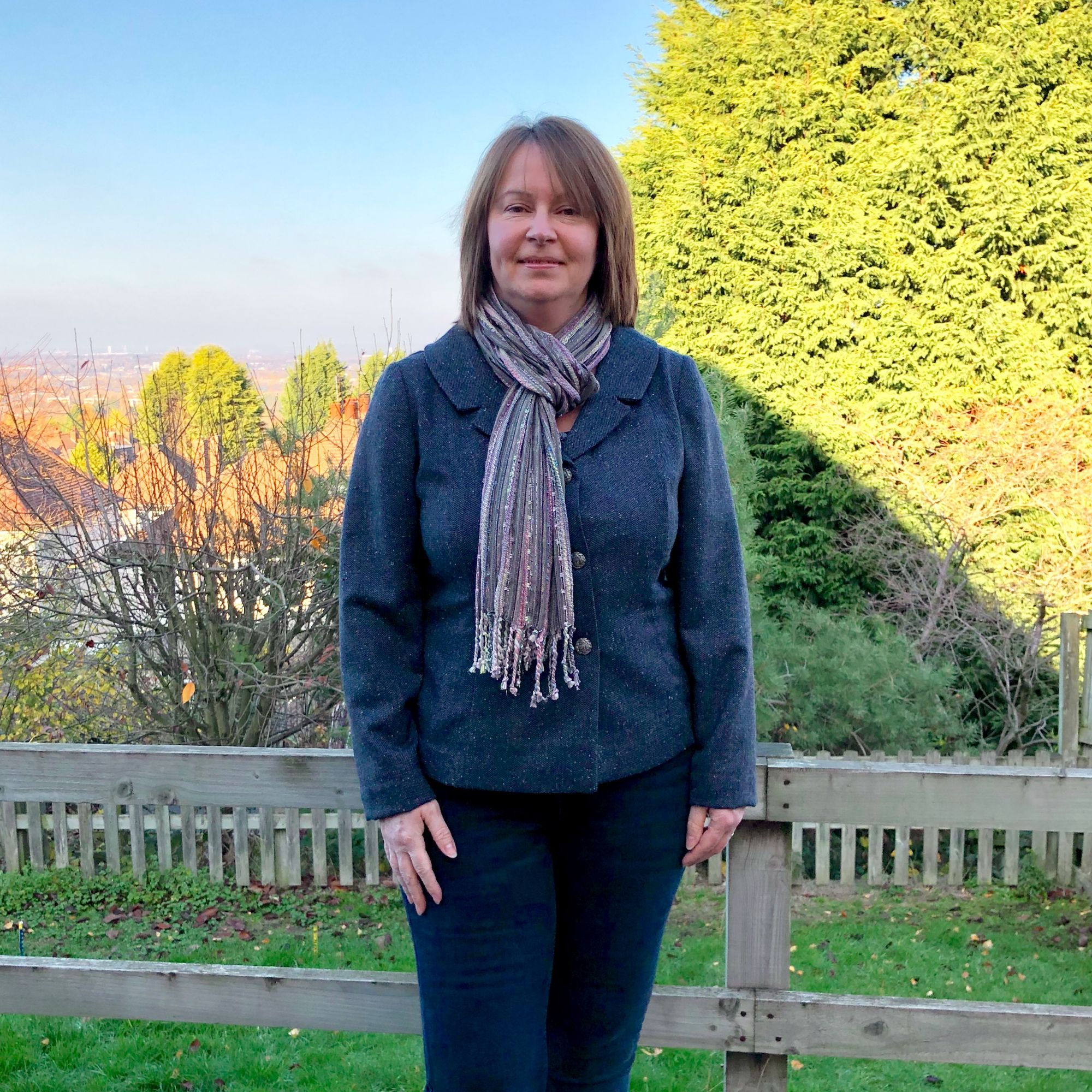 Development of bereavement & sympathy gifts following a long term career in Midwifery, caring for high risk pregnancies and baby loss.
The Story Behind The Name⁣
The lady who made this beautiful wedding dress for her own wedding is who I thank for my name and where it all began.⁣
⁣
She wore this dress in 1962 and while her children were young she worked from home as a dressmaker. Over the years she worked on many types of crafts but always returned to sewing. When arthritis damaged her hands & made dressmaking difficult to handle, due to the fabric weight, she concentrated on cross stitch & crewel work.⁣
⁣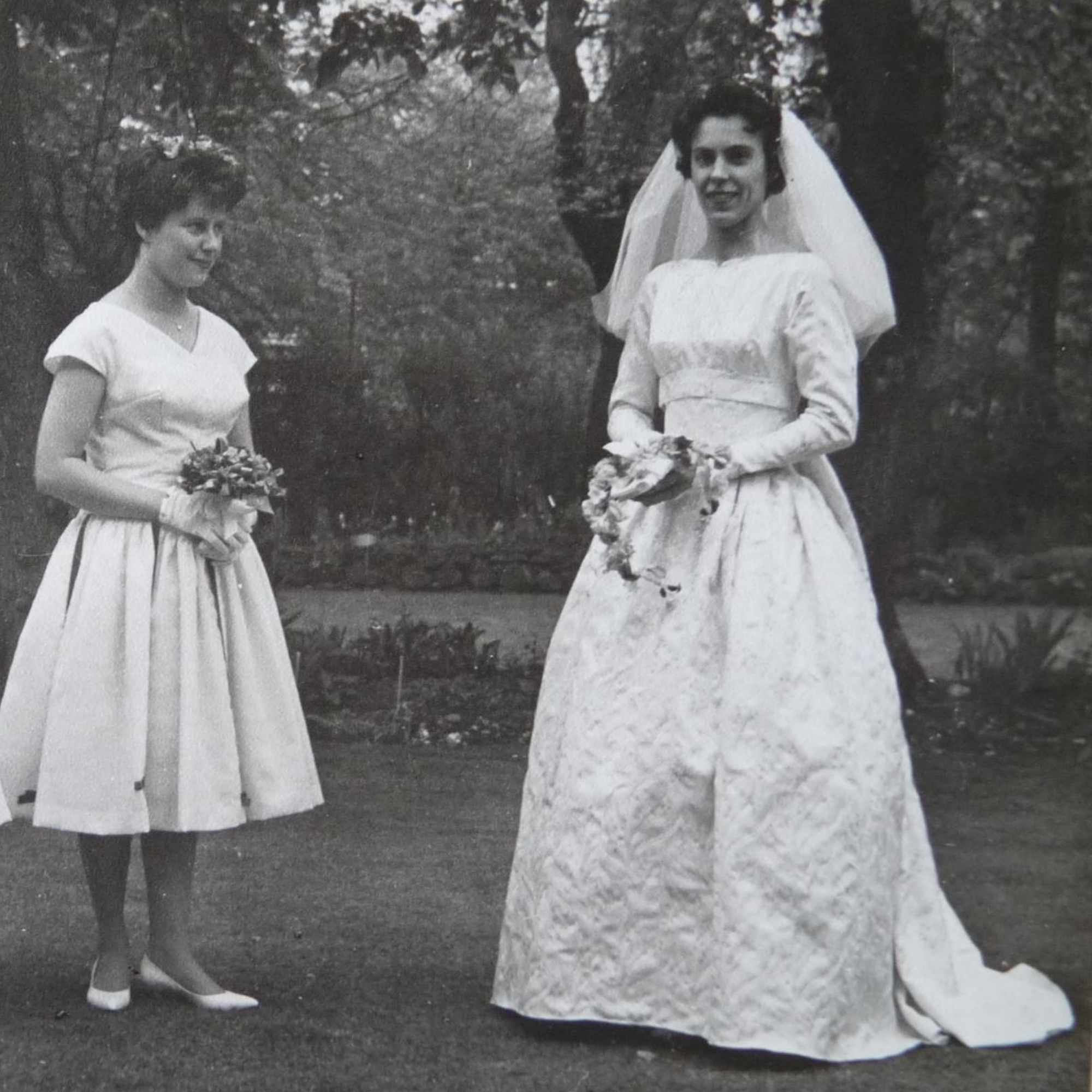 ⁣Sadly, in 2015 she was diagnosed with Ovarian Cancer and died 66 days after diagnosis. Consequently, I pledge to raise awareness of Ovarian Cancer.⁣
⁣
My name, simple - Just Sew(ing) & I'm called Helen.⁣
I wanted the name to be obvious that is it is textile and sewing related but broad enough that my business can expand over time, but it will always be sewing related.⁣
⁣
This talented lady taught me everything I know about sewing, until Google took over :-) ⁣
⁣
Thanks Mom ❤️ ❤️